00

Days

00

Hours

00

Minutes

00

Seconds
We're Sorry You Missed This Sale
We're a small, family-owned company, so we're always delighted when we can offer discounts like this. If you'd like to be notified about our next sale, please sign up for our mailing list and we'll let you know about all upcoming discounts and sales.
"My skin feels so fresh, clean, and smooth after using the konjac sponge"
-Alice Brown
Best Light Exfoliation for Mature skin
★★★★★
"This Konjac Spong exfoliates for sure but does not make your face feel like it's being scratched. When wet, it's very soft on the skin, yet exfoliates beautifully. My face feels so clean and smooth after using it, which is great because going through menopause, everything from head to toe is dry.."
—Patricia Lawrence, Age 53
Renew skin while you cleanse. This cloud-soft, gently exfoliating konjac sponge removes impurities, dead skin cells & excess oils to detoxify, unclog pores and improve skin texture. 100% natural, pure konjac root helps optimize pH levels for balanced, healthy-looking skin.
The mineral-rich root of the wild, porous konjac plant with highly absorbent properties to detoxify & promote skin renewal. Naturally alkaline to optimize skin's pH levels for a healthy balance. Rich in vitamins A, B1, B2, B6, B12, C, D, and E, as well as proteins, lipids, fatty acids, and minerals such as copper, zinc, iron, and magnesium.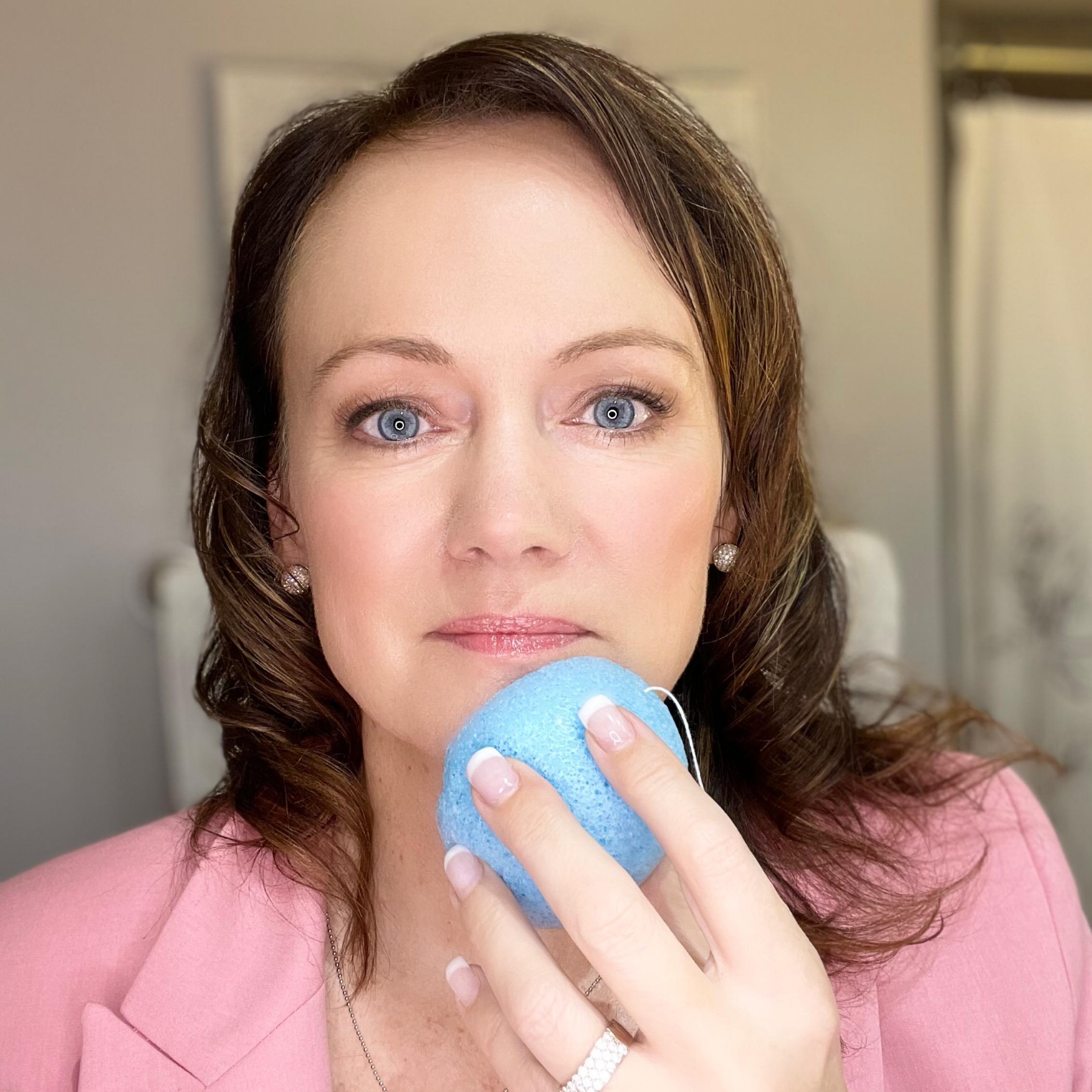 BirchTech Hybrid - All-in-one Customer Favorite
★★★★★
"It feels luxurious and wonderful on my skin! It has simplified my nighttime routine since I only need this instead of 5-6 products. Beyond making my skin look and feel smoother, this has helped firm and tighten the skin along my cheeks and jawline. Even my husband of 20 years noticed a difference." 
—Nancy W.., BirchTech Hybrid Customer
A real organic powerhouse. BirchTech Hybrid is made with the highest-quality Scandinavian extracts and actives. Every drop of this all-in-one formula infuses your skin with antioxidants, minerals, vitamins, fatty acids, and other skin-loving nutrients. Lightweight formula leaves your skin instantly radiant and healthy-looking. It's for a reason that this precious nighttime treatment has been called "a facial in a bottle." Try it on the delicate skin on your face and neck.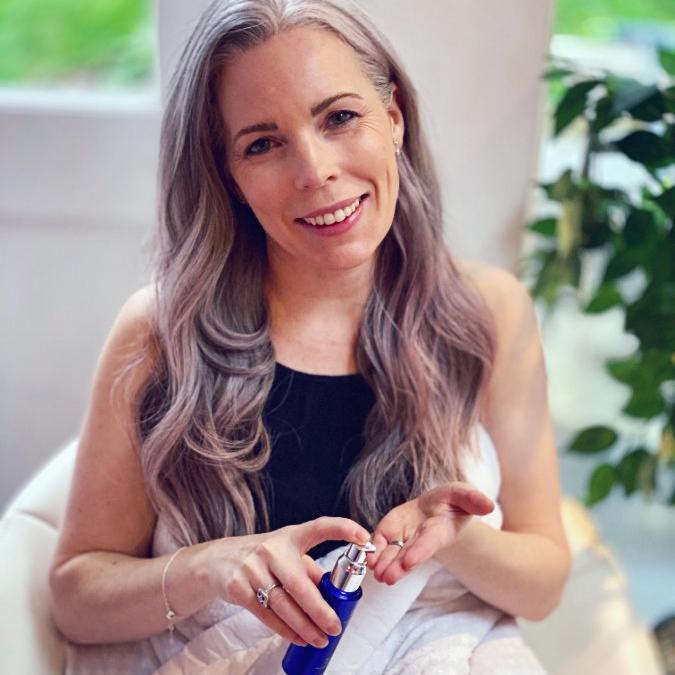 Many things change. With the passing of the years, the metabolism of the cells becomes slower and the skin will look more rough, dry, and have a lack of luminosity. The sponge is designed to deeply cleanse and exfoliate the skin from the layers of dead skin cells, accelerating the regeneration process to leave the skin looking smooth, hydrated, and radiant again. 

Highly absorbent to remove impurities, dead skin cells & excess oils 
Improve skin texture to reveal skin's radiance
Balance skin's pH 
Detoxify & unclog pores
Promote skin renewal
Vegan & Cruelty-free 
100% biodegradable, sustainable & eco-friendly
To use the sponge and BirchTech Hybrid together in the PM. Gently massage your wet sponge in circular motions on your skin (with, or without a cleanser) for around 30 seconds up to a minute. Rinse your sponge and hang to air dry. Apply 1-2 pumps of BirchTech Hybrid to your face and neck and enjoy the overnight results. The sponge can also be used during the AM, every day, for light exfoliation and cleasning. 
★★★★★
"I've been using Birchtech Hybrid for six months now. I can see significant improvements in my 69-year-old skin and I love it. My skin is firm, plump, and looks radiant. I get compliments from friends all the time.  I will never stop using it."
—Mary O., BirchTech Hybrid Customer
★★★★★
"This thing rocks! I bought this to see if it could handle my dry, flaking skin and it's working like a champ. I have super dry skin and I'm 40 so my skin is aging and I wanted something that would help exfoliate without scrubbing like sandpaper. Def recommend it without hesitation! My skin is so much smoother ad healthy-looking"
—Ashley J., Infused Konjac Sponge Customer
FREE GIFT 
Get An Infused Konjac Sponge For Free + 10% Off your Order  

Enjoy your free gift!
(Sale Ends: Wednesday morning or until when we are out of stock)