A Nordic Superfood Oil:
Coming Only This Black Friday In Limited Quantities
It's sustainably sourced. It's all natural. It's super nourishing.
Sign up now below! Be the first to reserve one this black Friday (no obligation to buy).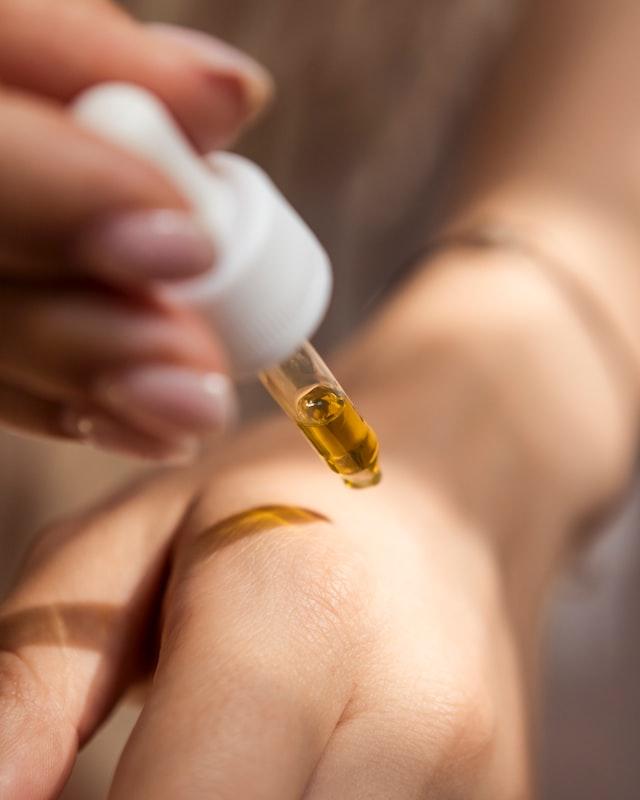 The luxurious golden Nordic cherry plum elixir helps brighten, balance and restore your skin while locking in hydration for a smooth, youthful glow.
This precious elixir is handcrafted in Sweden from sustainably sourced wild cherry plums harvested in organic certified forests.
Totally clean and pure - it's 100% free from preservatives, fragrance, water dilution, colorants or any other chemicals.
✓ Naturally rich in antioxidants to protect the skin from collagen degradation, blue light damage and pollution.
✓ Locks in hydration & moisture without clogging pores.
✓ Soothes and calms sensitive and dry skin to relieve irritation and uneven texture.
✓ Has a natural "plumping" effect.
✓ Fast-absorbing, non-greasy formula works great under makeup
✓ Handmade of sustainably sourced wild Swedish cherry plums ensuring the highest quality results.
Use: Apply a few drops to clean skin in the AM & PM. Mix it with your favorite foundation, face cream, body products or conditioner to enhance its original benefits.
Be The First To Get it. Only Available in Limited Quantities!