In the bustling world of beauty products, there's a quiet revolution reshaping how we care for our skin: the rise of small-batch beauty. 
This movement isn't just a trend; it's a holistic approach to skincare that's changing the game for mature skin. 
Here's why embracing small-batch beauty is not just a choice but a transformative experience, especially for those with mature skin.
1. Mature Skin Deserves Freshness.
As we age, our skin undergoes significant changes. It becomes more delicate, loses elasticity, and is prone to dryness. Mature skin deserves the gentle touch of fresh, carefully crafted ingredients. Small-batch beauty ensures that the products you use are not laden with harmful unnecessary ingredients such as fillers, harsh preservatives and perfume but instead are rich in active, nourishing components.
Just as you prioritize fresh and unprocessed food, your beauty products deserve the same level of freshness and purity. Fresh skincare brings vibrancy back to your complexion, making your skin feel alive and revitalized.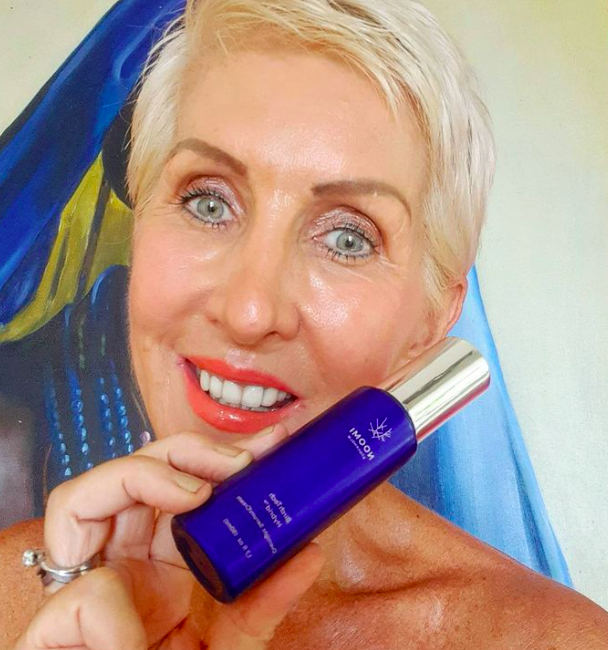 2. Potency of Active & Natural Ingredients are Preserved.
Small-batch beauty products are not mass-produced and stored for long periods. Instead, they are made in limited quantities, preserving the potency of every ingredient.
For mature skin, this means a concentrated dose of antioxidants, vitamins, and essential nutrients with every application. These potent elements work synergistically to combat signs of aging, supporting mature skin's natural renewal processes for a more youthful glow.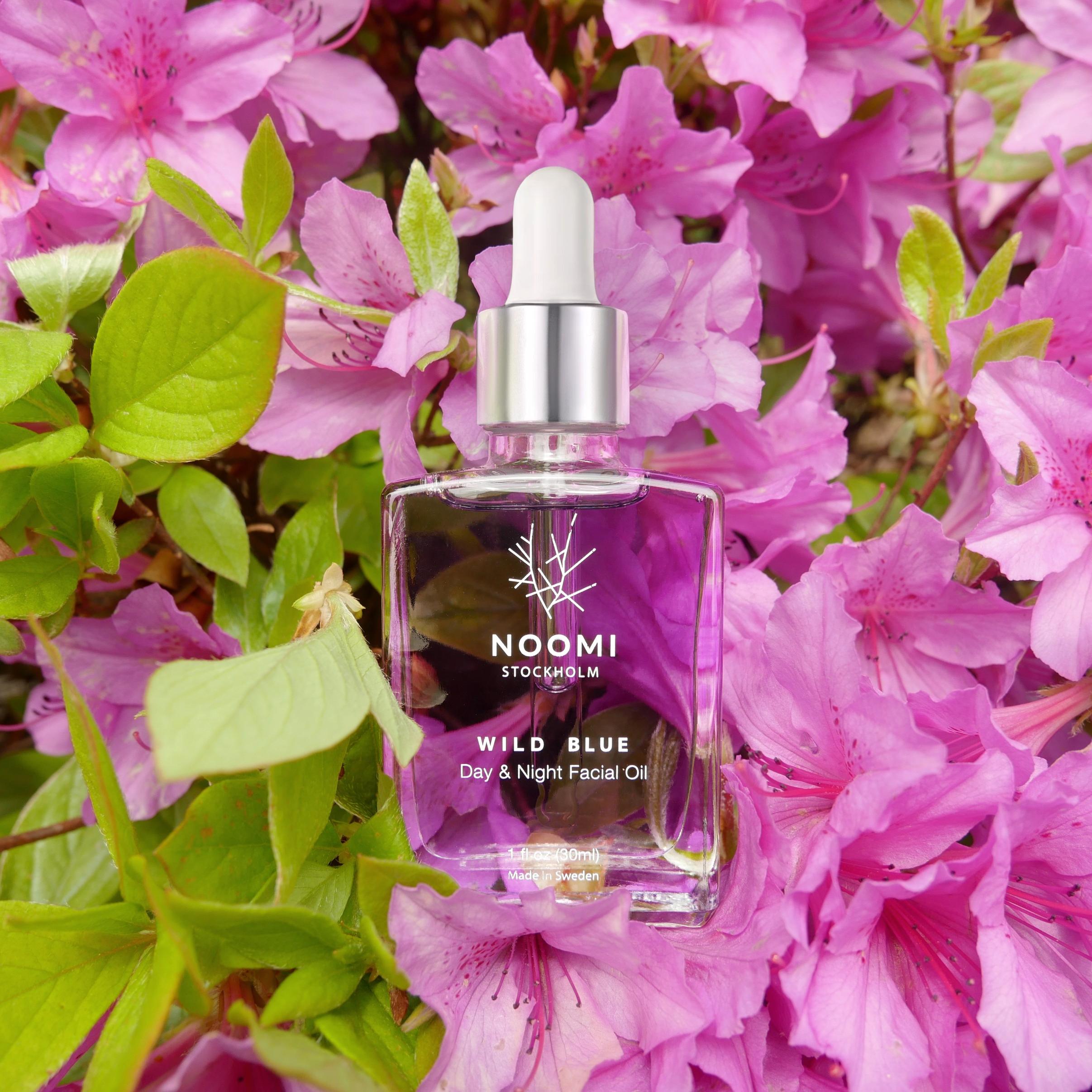 3. Avoid Harmful Chemicals & Unnecessary Additives.
Mass-produced products often contain harmful additives, fragrances, and preservatives that can irritate mature skin.
Small-batch beauty avoids these unnecessary ingredients. By focusing on natural, organic components, these products are kinder to mature skin, reducing the risk of allergies and inflammations.
Fresh skincare helps maintain the skin's delicate balance, promoting a healthier complexion.
4. Personal & Targeted Natural Products.
Small-batch beauty allows for a more personalized approach to skincare. Artisanal producers have the flexibility to cater to specific skin needs.
For mature skin, this means formulations tailored to address issues like fine lines, sagging, and uneven tone. Fresh, small-batch products can include specialized ingredients known for their anti-aging properties, ensuring that your skincare routine is as unique as your skin.
5. Embracing Sustainable Practices.
Many small-batch beauty brands embrace sustainability in their processes. From ethical sourcing to eco-friendly packaging, these practices benefit not just your skin but the planet too.
By choosing fresh, sustainably produced skincare, you actively contribute to a greener future. It's a conscious choice that aligns with the values of many mature individuals who appreciate the significance of long-term environmental health. Click here to read NOOMI's Sustainability policy.
A Fresh Start for Your Aging Skin.
In a world inundated with skincare options, small-batch beauty stands out as a beacon of freshness and quality, especially for mature skin. 
Embracing this approach means indulging your skin in the purest, most potent ingredients nature has to offer. It's a celebration of natural beauty and an acknowledgment that mature skin deserves the finest care.
As we age, our skin becomes a canvas reflecting our life's journey. With small-batch beauty, you're not just applying products; you're nourishing your skin with the essence of freshness. It's a rejuvenating experience, a daily ritual that honor the wisdom and grace that come with age.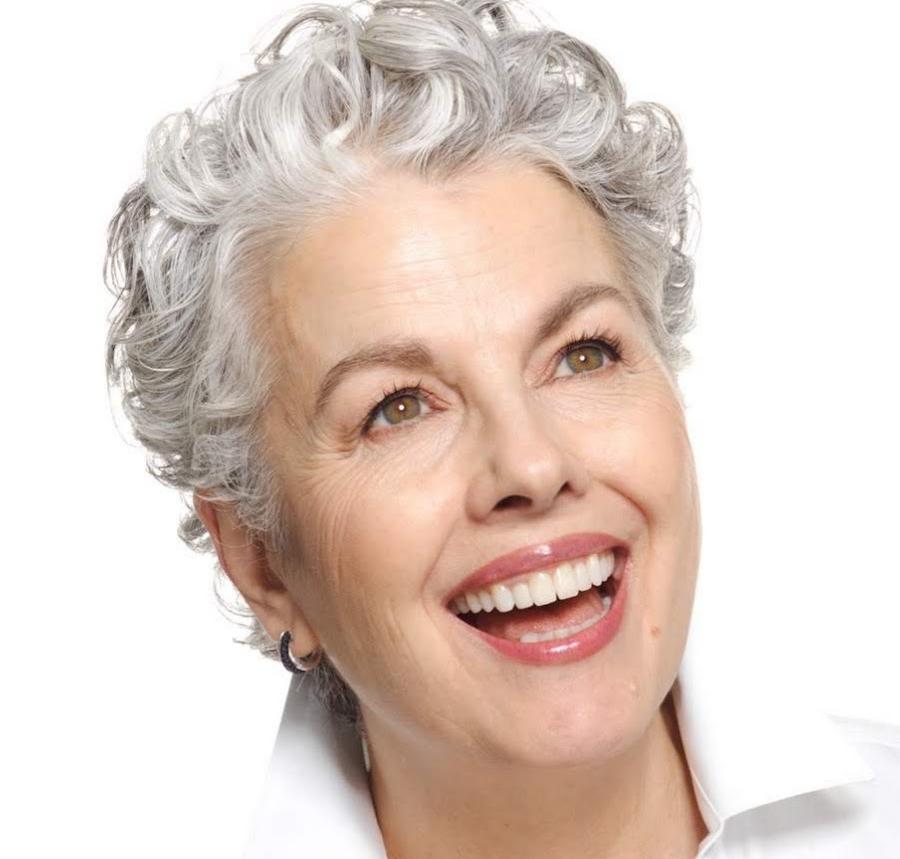 So, why settle for anything less? Elevate your skincare routine and embark on a fresh, transformative journey for your mature skin. Experience the vitality of freshness, and let your skin bloom anew.
Exciting news! Our limited small batch products will hit the shelves soon. Ensure you're first in line by joining the waitlist on each product page. Anticipate a swift sell-out post-launch, so don't miss your chance to secure yours!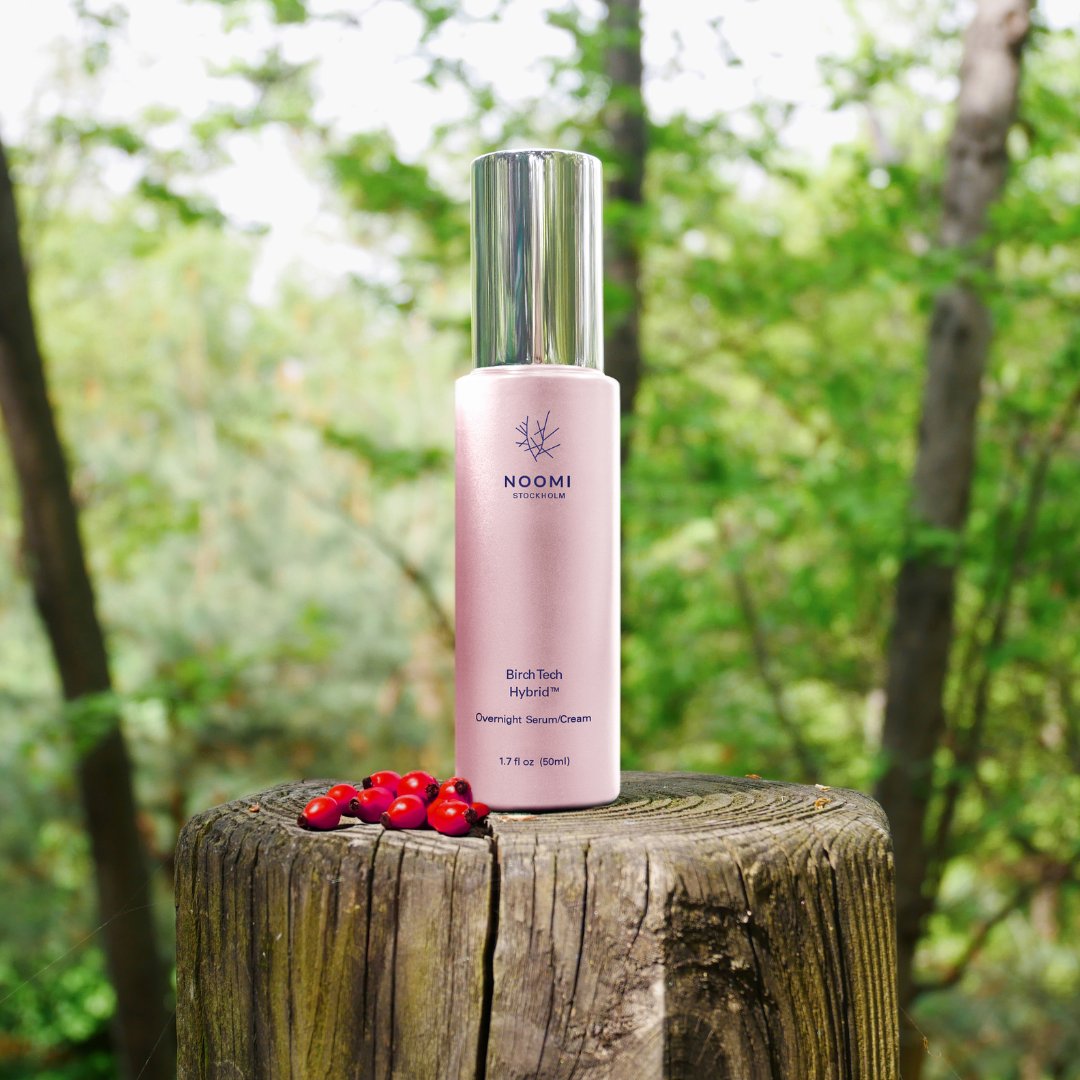 BirchTech Hybrid
Discover Nightly Elegance Through Our Exceptional Blend of Swedish Wild Naturals and Powerful Actives.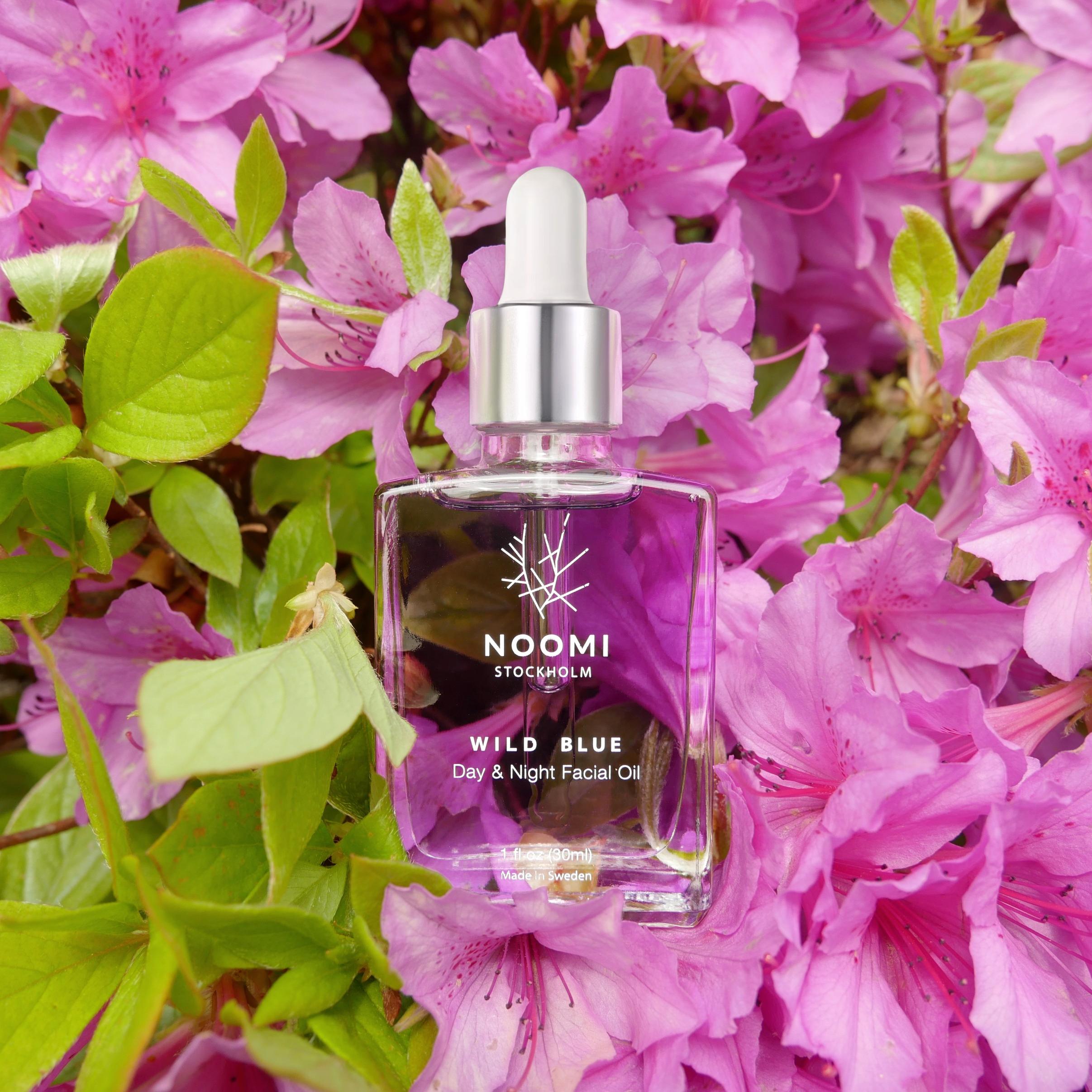 Wild Blueberry Oil
Pure vitality extracted from Nordic wild blueberries, carefully curated in small, potent batches.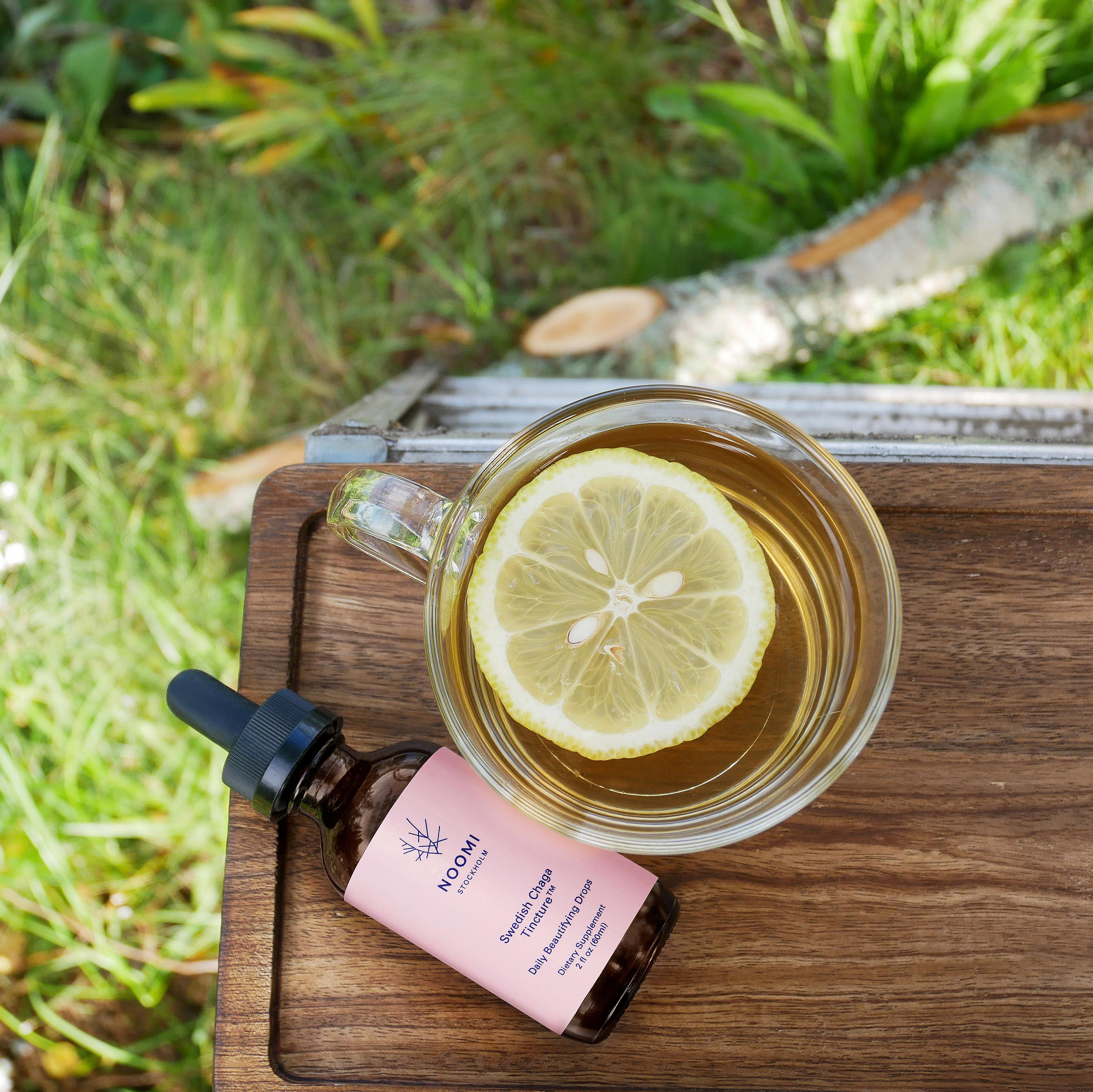 Chaga Elixir
Experience the essence of Chaga mushrooms, prepared daily to enhance your well-being from within.