We are currently working on our US launch. You can still however visit most of the product pages and sign up to the waitlists which we highly recommend. Most products will be available again in Winter 2023. Thank you for your patience!
BirchTech Hybrid Night Serum/Cream 
All of your skin's nighttime needs in one single step. It's known as "beauty sleep in a bottle".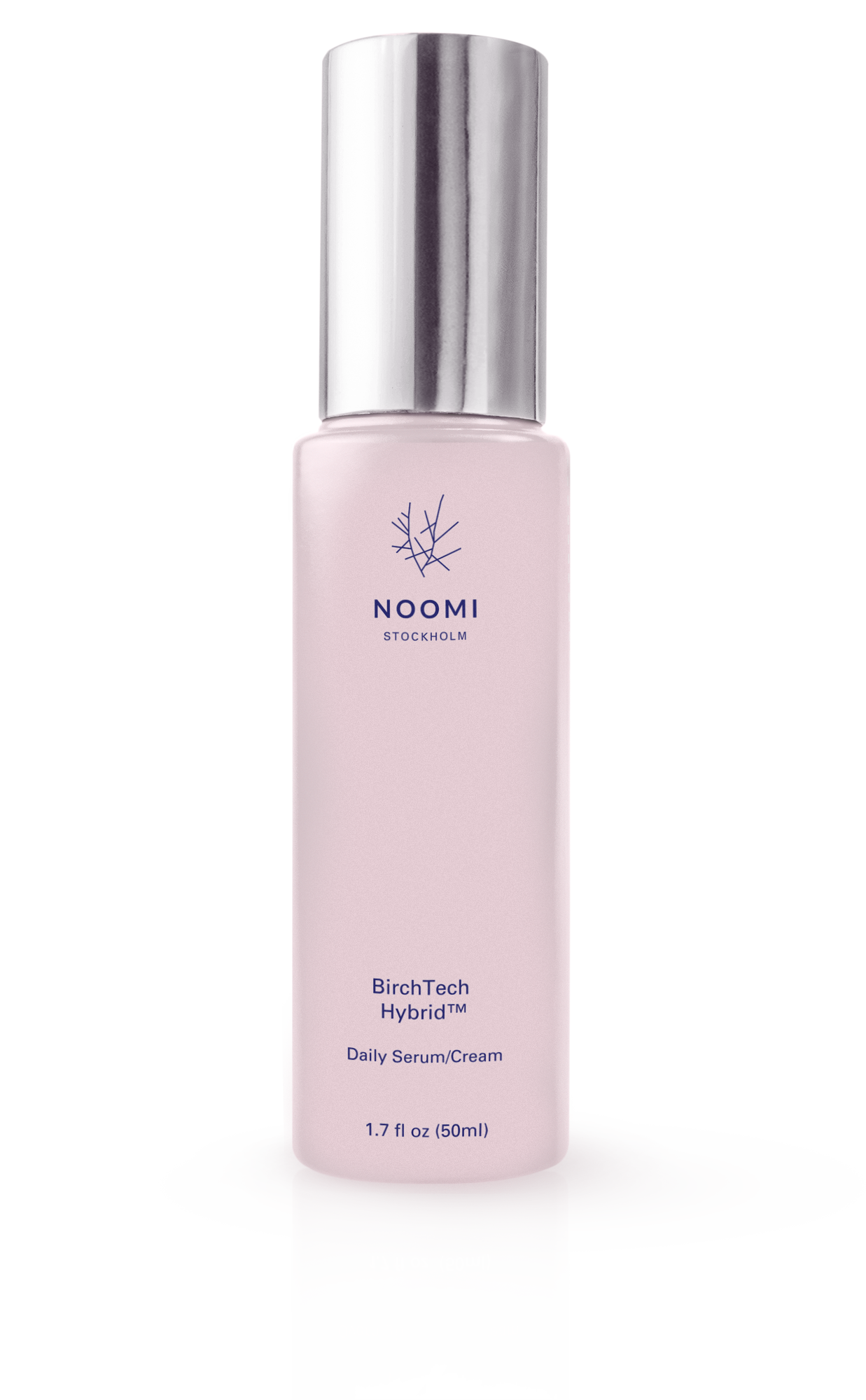 BirchTech Hybrid Day Serum/Cream 
All of your skin's daytime needs in one step.
Hydrating, protecting, and firming.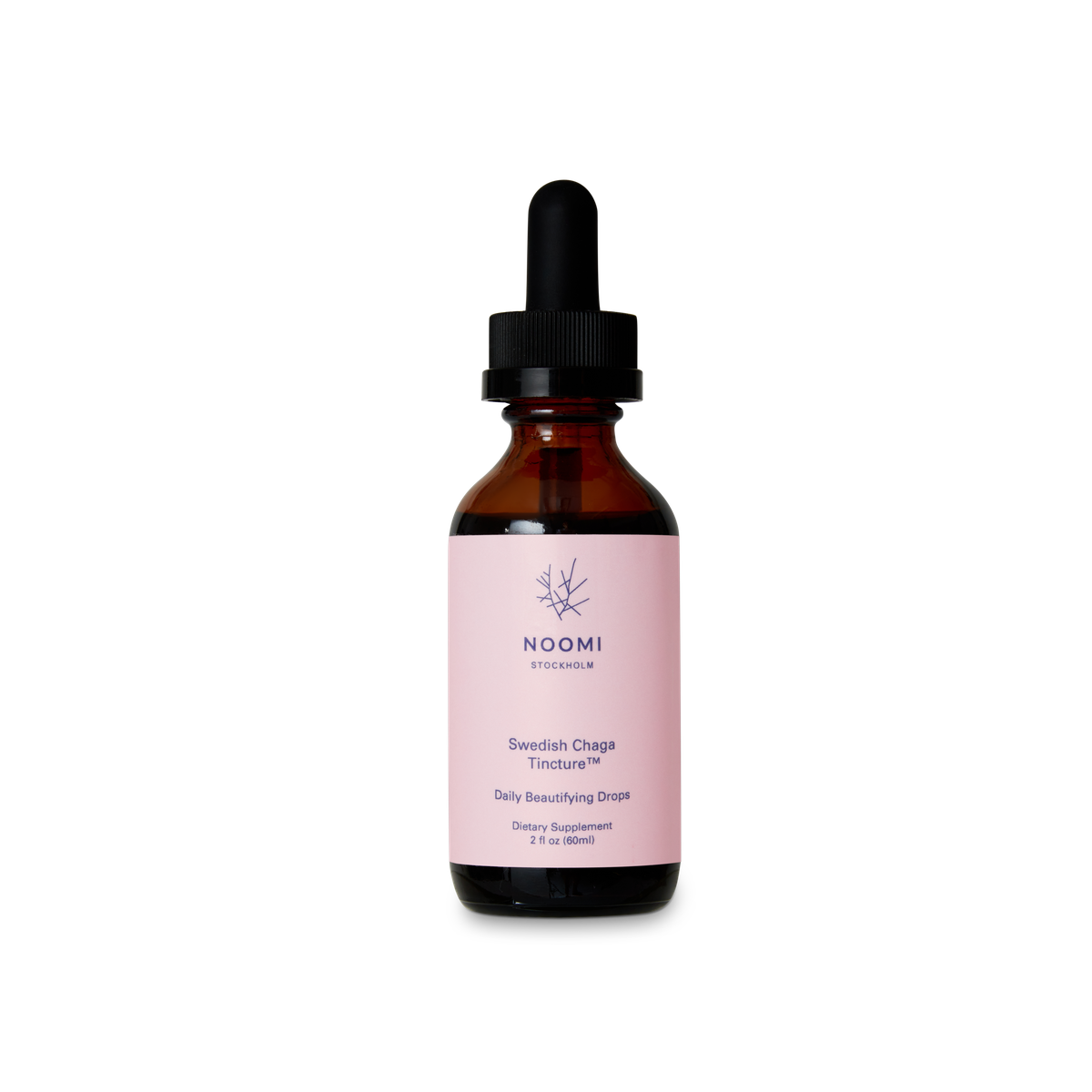 Swedish Chaga Elixir
Wild-crafted Chaga feeds your skin from within with all the nutrients it needs on a daily basis.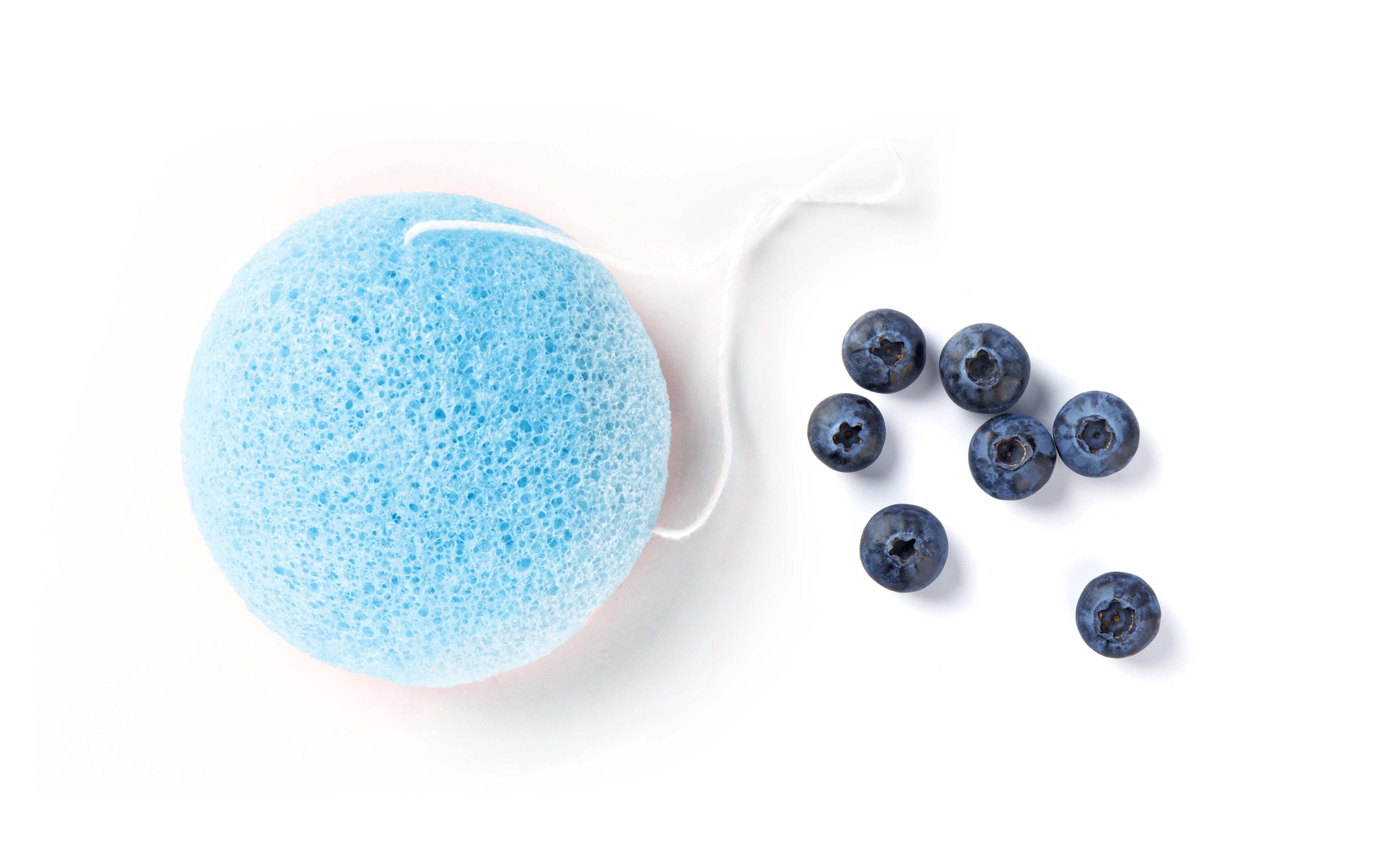 Blueberry Cleansing Sponge
Light & effective exfoliation and cleansing. Great for everyday use for smooth, radiant skin.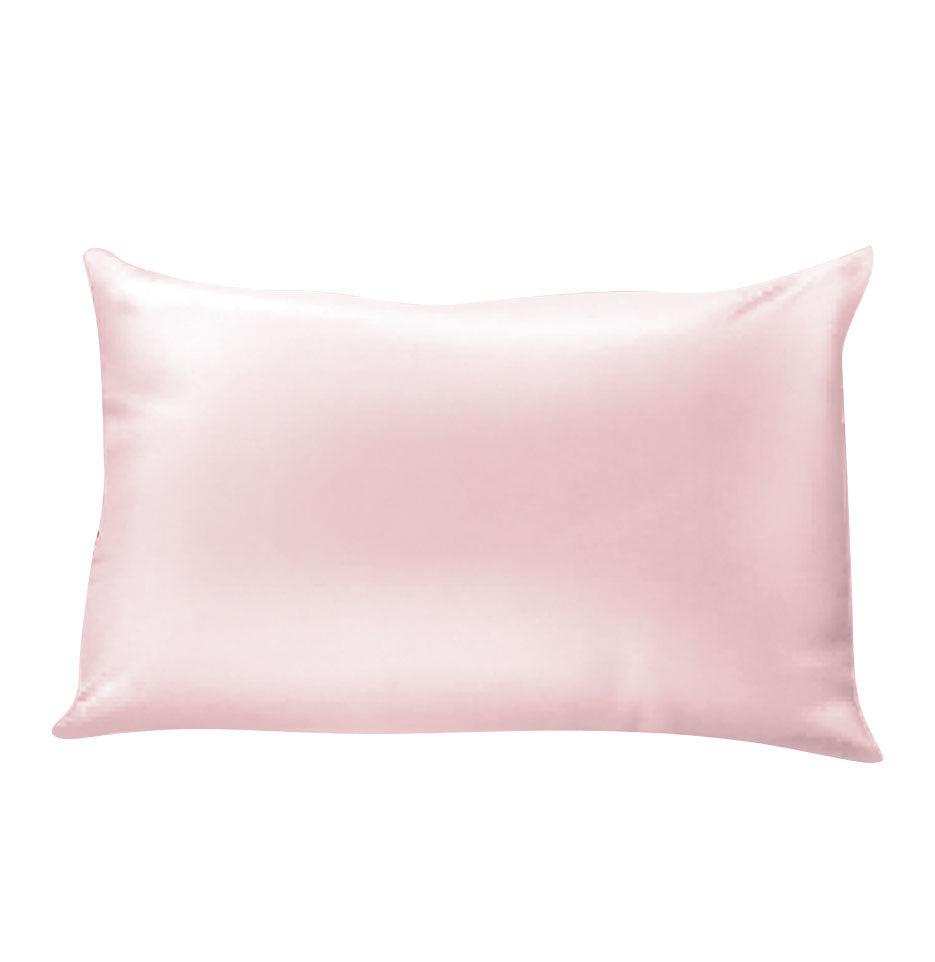 Skin & Hair Pillowcase
 Skin-friendly fabric reduces friction to prevent collagen breakdown and frizzy morning hair.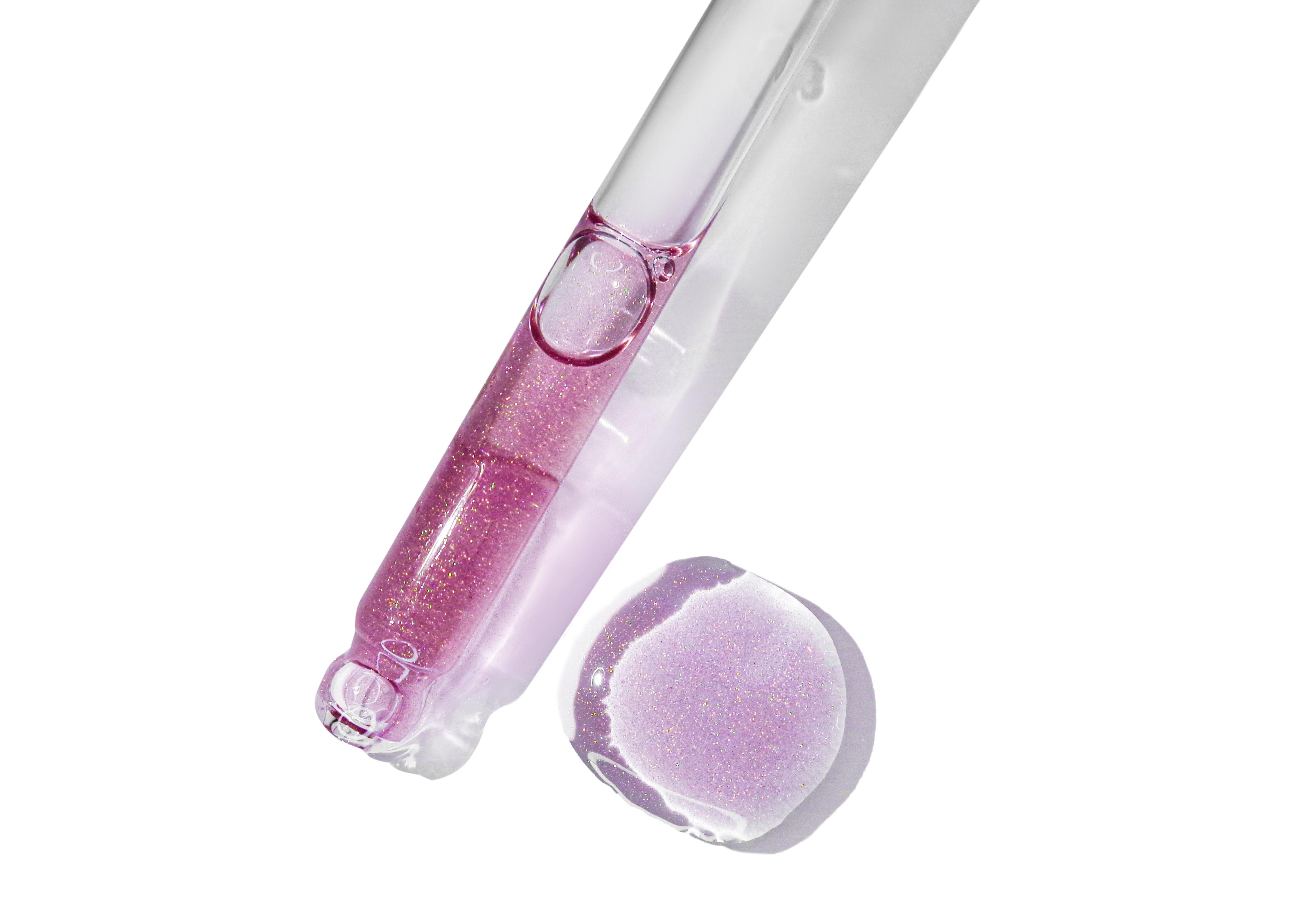 Wild Blueberry Elixir
Wild-crafted Swedish blueberry elixir hydrates, plumps and moisturise dry and mature skin.