The Small Family Business
We are a small family-operated business founded in 2019 with a heritage in Stockholm, Sweden. With experience and deep knowledge of the power that can be harnessed by the Nordic nature, we create clean minimalistic beauty products in small fresh batches daily in Sweden.
Being pioneers in waterless, fresh beauty. We couldn't find products that were up to our impeccable standards of purity, freshness, and efficiency. Most topical products on the market are made up of at least 70-80% distilled water which has no benefit to the skin and causes a negative impact on the environment as we are facing water shortages worldwide. 
We therefore decided to create our own clean beauty products and take it a bit further than traditional clean beauty principles and eliminate the water filler altogether. Every product is only infused with hand-picked sustainably sourced berries, plants, and tree saps from the clean, wild Swedish nature. You will not find any filler ingredients such as water, perfume, colorants, or even synthetic preservatives in our fresh-to-order skincare. 
All of our handmade products are sold exclusively on the NOOMI Stockholm website. You will not find them in any traditional stores where there is a risk that they sit on a shelf for weeks or even months. Every product is handmade to order which means that the natural ingredients and actives are at their peak when they arrive at your doorstep. 
As medically trained professionals we deeply care about everyone's health and want to offer all women the same opportunity to use our freshly made Scandinavian skincare. We are therefore shipping our products all over the world with our biggest client base to date in the US (opening in Texas 2023). Our true focus is to create minimalistic all-in-one beauty products that target the unique needs and concerns of aging skin so we all can enjoy beautiful, radiant, and healthy skin, forever.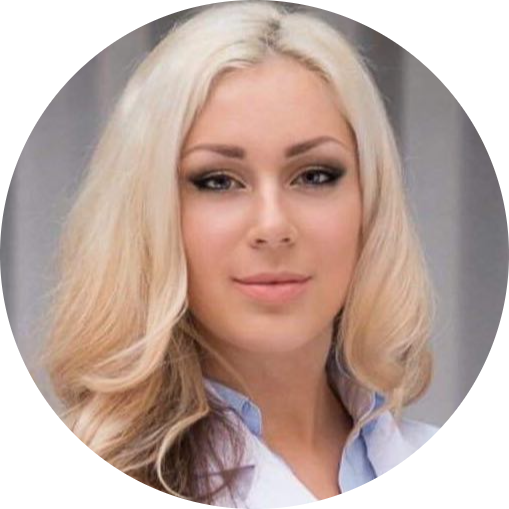 Tindra Eriksson
Registered Nurse, graduated in 2016. Certified Cidesco/Itec esthetician with a specialist degree in cosmetic chemistry & science at International Beauty School 2015.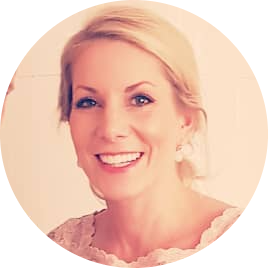 Ängla M. Ernudd
M.D; Ph.D. (Doctor of medicine) graduated from Karolinska Institute in 2013. Currently getting an advanced medical degree as an associate professor and doing medical research at Harvard University.