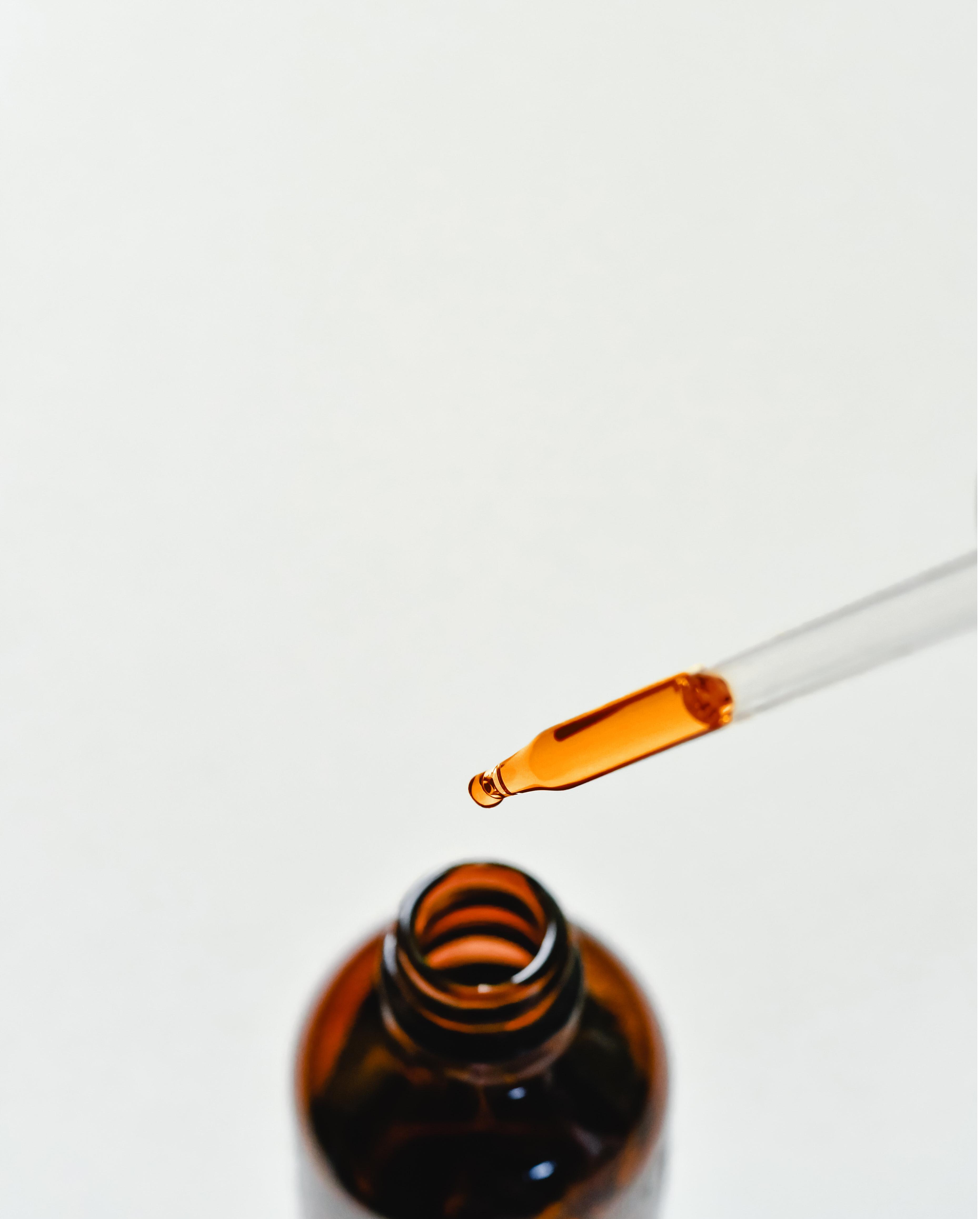 YES! You're officially in.
We are so excited to share our newest NOOMI product with you!
This new, all-natural Chaga elixir is one of our most unique products to date. We have been working a long time to get it just right - for you.
Make sure to check your inbox. The moment this elixir is released you will be notified 24h before the official launch. That means it will be reserved for you for 24 hours (with no obligation to buy). After that time we will have to release it to someone else since we are only making this product in smaller quantities 🌳
Until then, you can stay up-to-date with the latest videos, beauty and wellness tips and NOOMI news on out blog. Check this out below.