In collaboration with the National Breast Cancer Foundation (NBCF), our 2024 breast cancer campaign is dedicated to spreading awareness and knowledge about breast cancer, with a special focus on women aged 50 and above. Breast cancer is among the most prevalent cancers in this age group, making education and prevention essential.
As we embark on this journey to empower and inform, our commitment extends beyond this blog post. For a comprehensive understanding and access to valuable resources, we encourage you to explore our dedicated campaign page by clicking here. Additionally, you can visit the National Breast Cancer Foundation by clicking here for further information
Breast cancer is one of the most prevalent forms of cancer globally, affecting millions of lives every year. In the midst of information overload, it's crucial to distinguish between myths and facts surrounding breast cancer.
Knowledge empowers, and in this article, we unravel common myths, providing you with accurate information to promote awareness and understanding.
Myth: Only Women Can Get Breast Cancer
Fact: While breast cancer is more common in women, men can also develop this disease. Men account for a smaller percentage of breast cancer cases, but it's essential for everyone to be aware of the risk.
Myth: Finding a lump Means Cancer
Fact: Not all breast lumps indicate cancer. Many lumps are benign cysts or other non-cancerous conditions. However, any unusual lump should be examined by a healthcare professional to rule out cancer.
Myth: If It Runs in the Family, I Will Get It Too
Fact: While having a family history of breast cancer increases your risk, most individuals diagnosed with breast cancer have no family history. Genetic factors play a role, but lifestyle and environmental factors are equally important.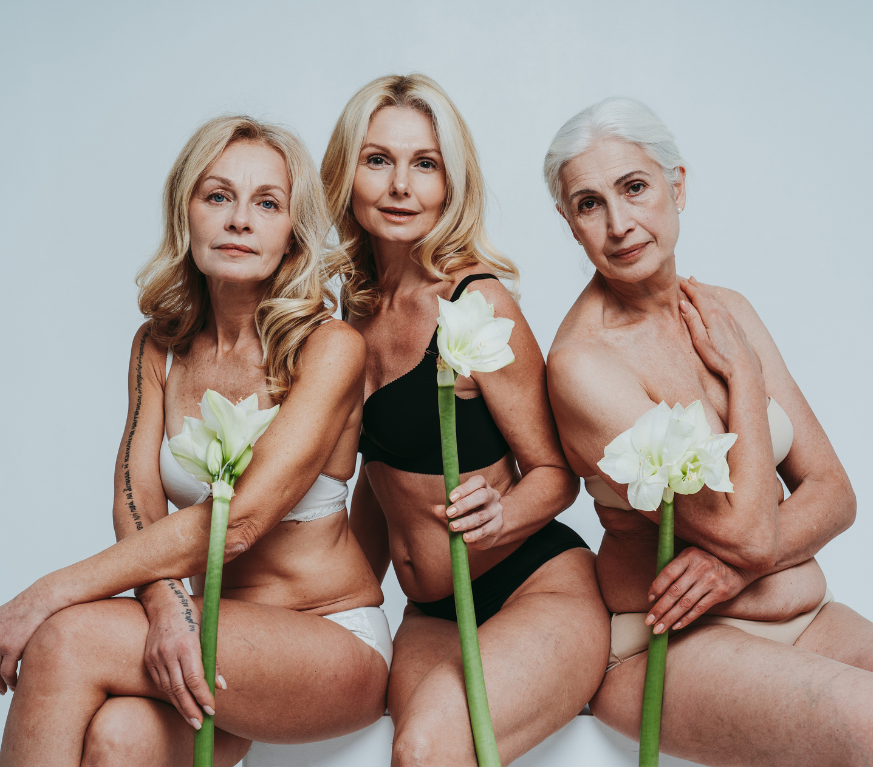 Myth: Breast Cancer Only Affects Older Women
Fact: While the risk increases with age, younger women can also develop breast cancer. It's essential for women of all ages to be breast aware and attend regular screenings as recommended by healthcare providers.
Myth: Deodorants and Underwire Bras Cause Breast Cancer
Fact: There is no scientific evidence linking the use of deodorants or wearing underwire bras to breast cancer. Breast cancer is a complex disease influenced by various factors, and these everyday items are not among the causes.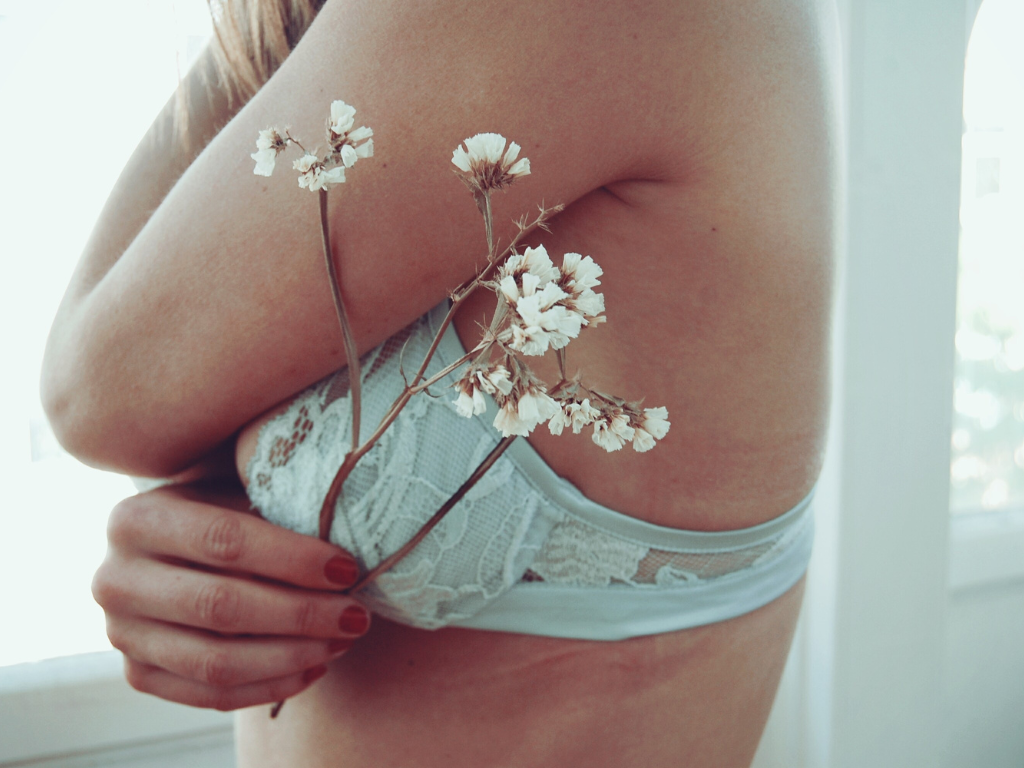 Myth: Small-Breasted Women Have a Lower Risk
Fact: Breast cancer risk is not related to breast size. All women, regardless of breast size, should be vigilant about breast health and attend regular screenings.
Myth: A Mastectomy Removes All Risk of Cancer
Fact: While a mastectomy reduces the risk significantly, small amounts of breast tissue can remain, leading to a minimal risk. Regular screenings and follow-up care are essential even after a mastectomy.
Myth: Breast Cancer Is Always Painful
Fact: Breast cancer may not cause pain in its early stages. Pain is not a reliable indicator. Any changes in the breast, including lump
Myth: Breast Cancer Always Presents Visible Symptoms
Fact: Breast cancer can develop without causing noticeable symptoms in its early stages. Some cases may only be detected through routine screenings like mammograms. Relying solely on visible symptoms for diagnosis may delay detection. Regular breast self-exams and scheduled screenings are essential for early identification and treatment.
Myth: Breast Cancer Is a Death Sentence
Fact: A breast cancer diagnosis is not an automatic death sentence. Advances in early detection, treatment options, and ongoing research have significantly improved survival rates. Many individuals successfully undergo treatment, achieve remission, and lead fulfilling lives after breast cancer. Early detection and a proactive approach to healthcare are key factors in positive outcomes.
Promoting accurate understanding and dispelling myths are crucial steps toward early detection and prevention. Stay informed, spread awareness, and encourage regular screenings. Knowledge is your strongest ally in the fight against breast cancer.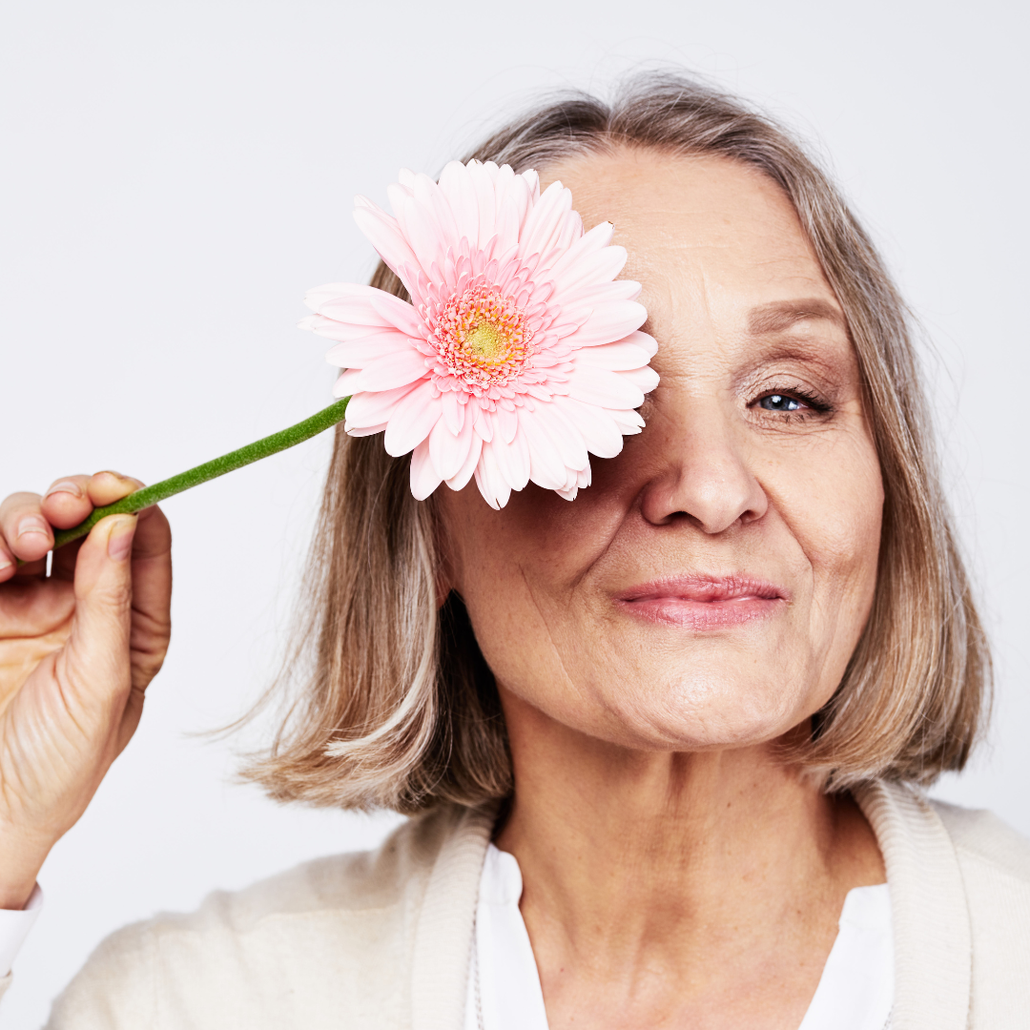 Stay informed, stay radiant! Subscribe to our newsletter for a weekly dose of beauty, health, and wellness insights tailored for women over 50. Don't miss out on exclusive offers and members-only content!