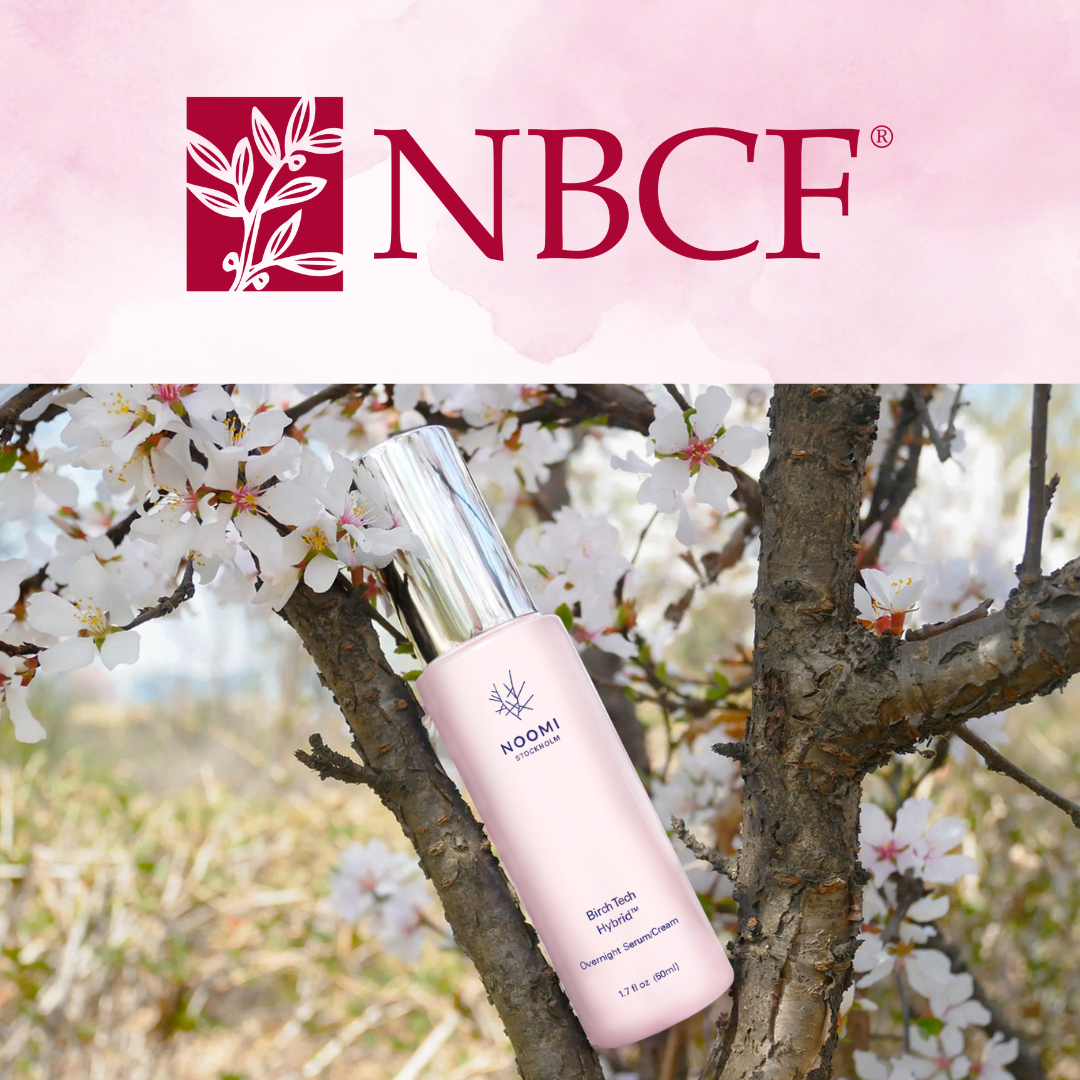 Hope in Pink: Join Our Breast Cancer Awareness Movement
Welcome to our Breast Cancer Awareness Initiative, a space where hope, strength, and community converge. At NOOMI Stockholm, we believe in the power of unity and the strength found in shared stories. This campaign represents more than just a cause; it's a testament to the resilience of the human spirit and the unwavering support we can offer each other.
Breast cancer doesn't just affect individuals; it touches families, friends, and entire communities. Each story is unique, yet woven with threads of courage and determination. At NOOMI Stockholm, our mission is not just to raise awareness but to create a haven of understanding and empathy. We stand beside every fighter, survivor, and supporter, honoring their journeys with every step we take.
In this spirit, we're honored to share a heartfelt video featuring Janelle, the founder of NBCF, who bravely shares her personal breast cancer journey and the strength she found in the support of her community. Together, let's amplify these voices of resilience, fostering hope and healing for all.
Partnership With NBCF: Making a Difference Together
At NOOMI Stockholm, we believe in the power of collaborative change. Through our impactful partnership with the National Breast Cancer Foundation (NBCF), we've forged a bond that transcends mere donations. Your support isn't just about contributing to a cause; it's about actively participating in a movement that strives for a future without breast cancer.
By choosing our BirchTech Hybrid Limited Edition in Pink, you're not just acquiring a skincare product; you're becoming an integral part of a mission. With a portion of our sales dedicated to NBCF, your purchase directly funds early detection programs, education and support services for those affected by breast cancer.
But our collaboration goes beyond monetary contributions. It's about awareness, education, and advocacy. Together, we're amplifying the voices of survivors, educating communities, and fostering an environment of understanding. Your involvement doesn't just stop at the checkout; it resonates through our shared efforts to create a world where every individual has the resources and support they need in the face of this challenge.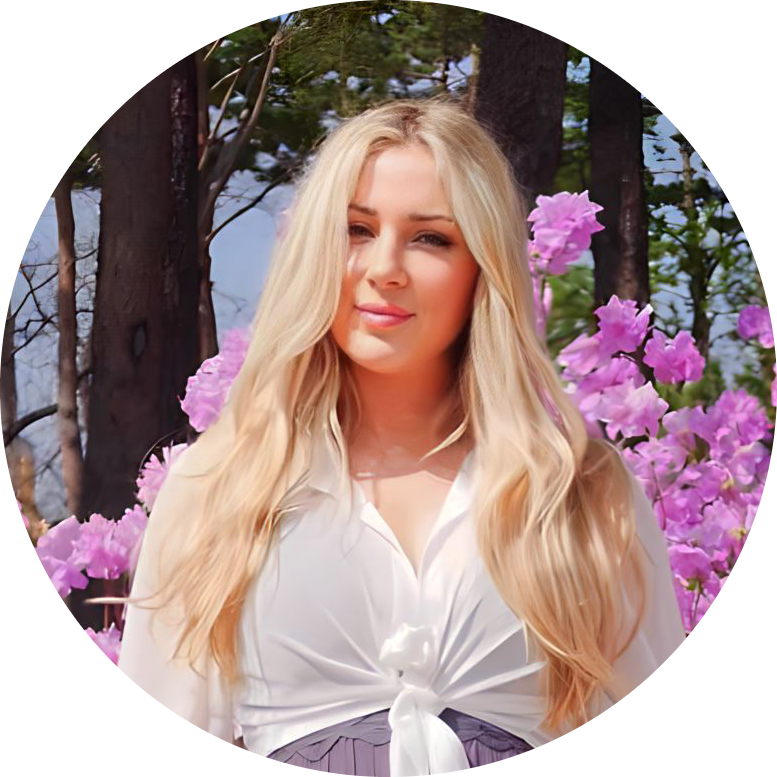 "This campaign holds deep personal significance for me as a stage 3 melanoma survivor. I've experienced the uncertainty and the strength of community firsthand. Battling cancer isn't just a diagnosis; it reshapes us. I'm driven by the strength within us all and the support that makes the journey bearable. Join me on this transformative path of hope and unity."
/ Tindra Eriksson, Founder
Your Involvement Fuels NBCF's Initiatives in Multiple Ways:
Early Detection Programs: Ensuring that more individuals have access to regular screenings, enhancing early detection rates.

Education Programs: Empowering women to take control of their health by educating them about their body & providing important breast cancer resources.

Patient Support Services: Providing crucial support for patients and their families, offering comfort, guidance, and resources.
Together, we forge a path toward a world without breast cancer, one initiative at a time.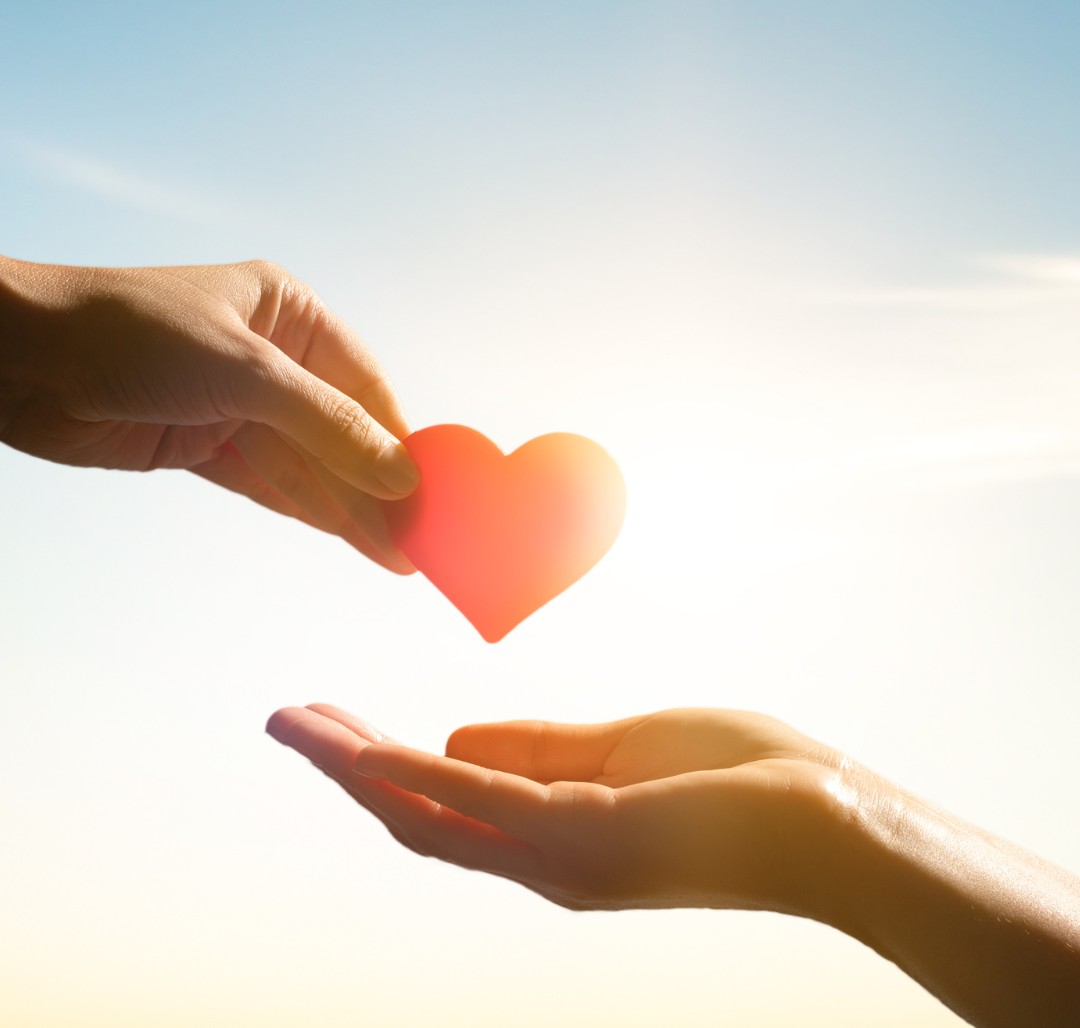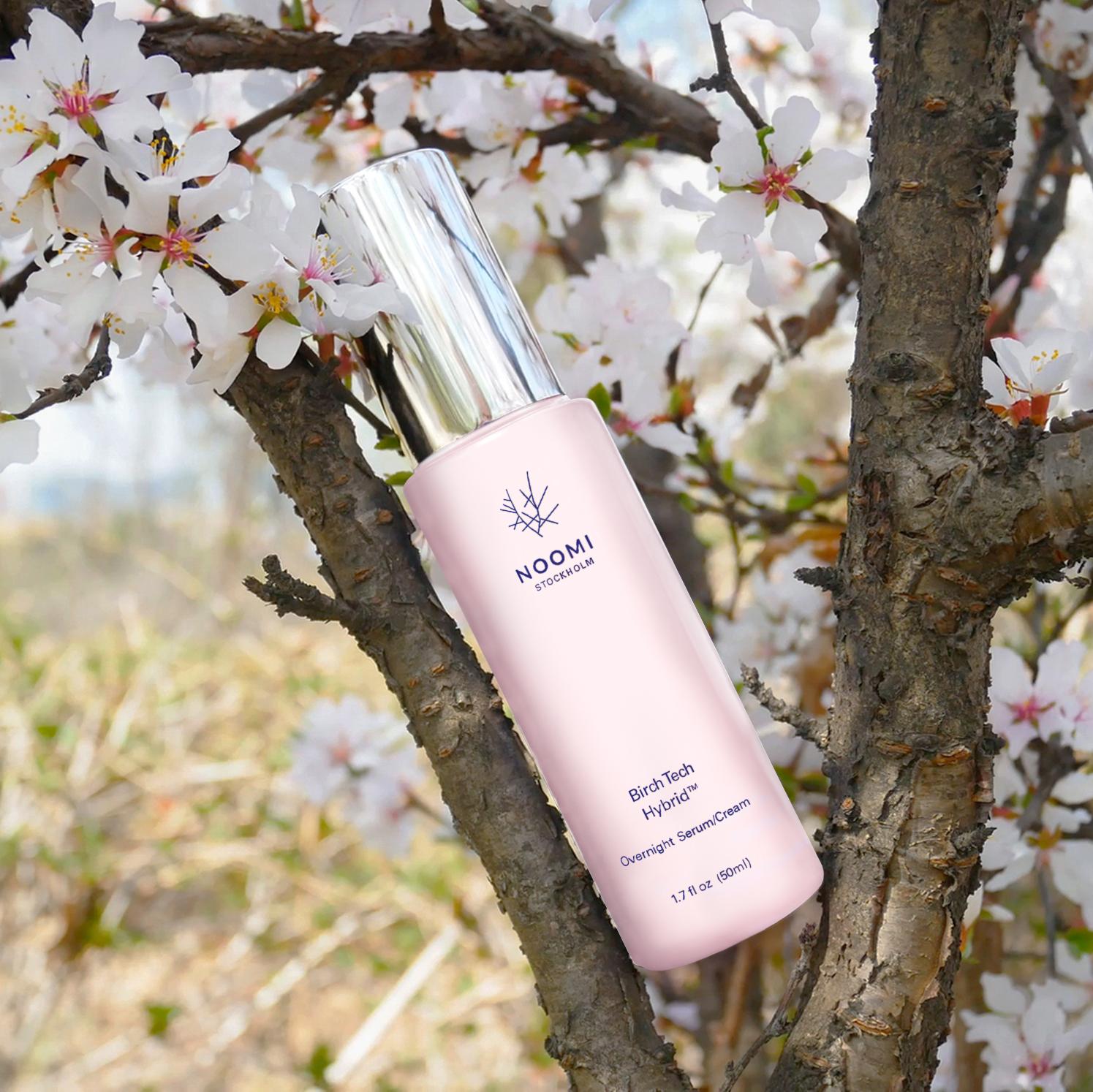 Join Us in Spreading the Message:
Share our campaign, spread awareness, and encourage others to join our cause. Together, we can create a ripple effect of understanding and support, reaching individuals and communities far and wide.
By purchasing our Birchtech Hybrid Limited Edition in Pink, you're not just investing in skincare; you're investing in hope.
With a significant portion of our profits dedicated to NBCF, each jar represents a tangible step toward a future where breast cancer is but a word, not a sentence.
Thank you for standing with us, for being more than a customer — for being a beacon of hope and change.
Empowering Knowledge: Your Source For Breast Cancer Education
In our journey toward a breast cancer-free world, education is the beacon guiding us forward. The more we know, the stronger we stand against this disease.
Our educational content is designed to enlighten, inspire, and empower. Explore our resources on early detection, self-care, and courageous survivor stories. With each article, we dispel myths, nurture understanding, and foster a community of support.
Stay tuned as we expand our educational hub, offering more insightful articles and comprehensive guides. Together, let's demystify breast cancer and replace fear with knowledge, one informed reader at a time. Knowledge is not just power; it's our strongest ally in the fight against breast cancer.
Let's learn, grow, and stand together against breast cancer. 💕🎗️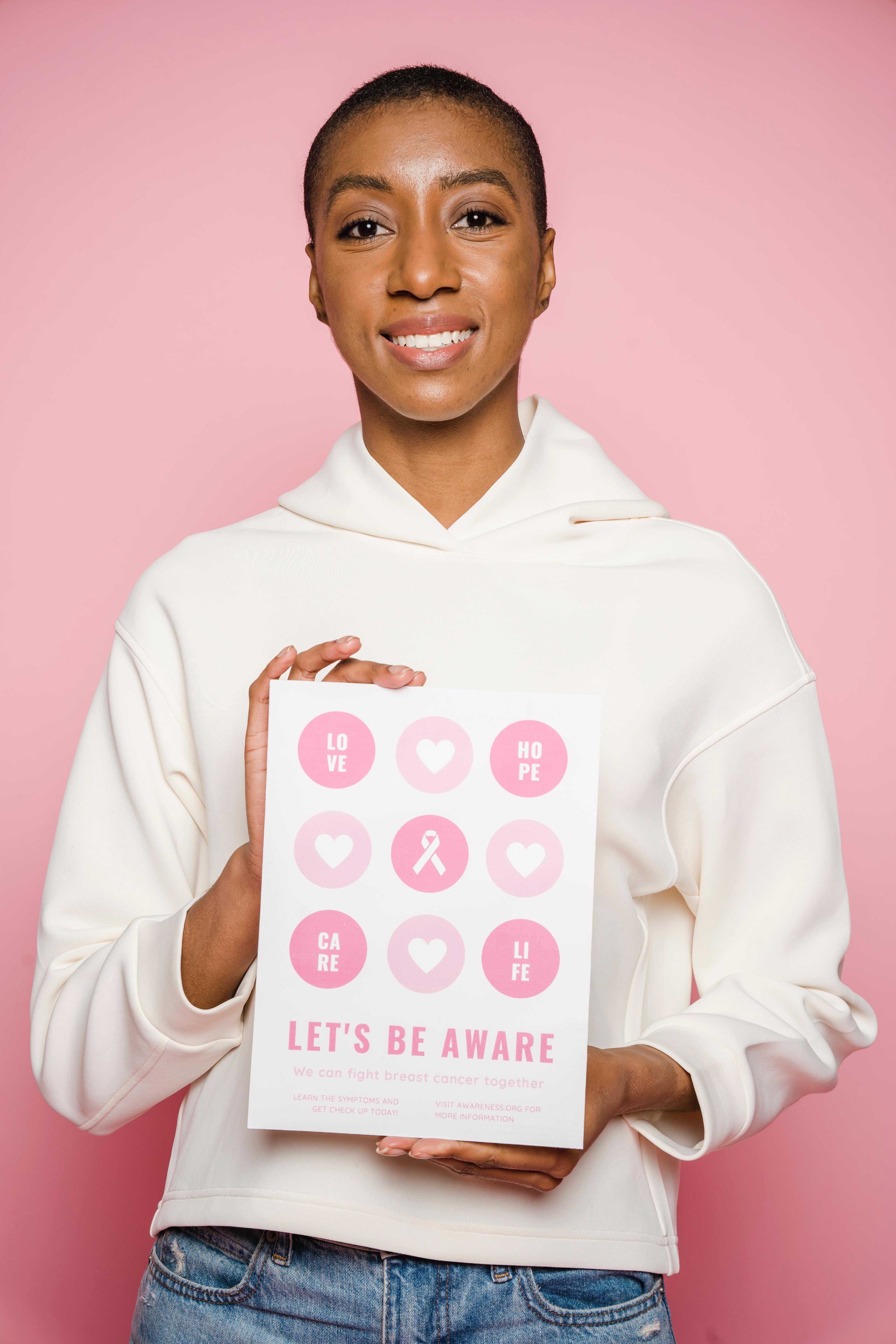 Frequently Asked Questions About Our Campaign
Your Personal Invitation: Share Your Story, Ignite Hope
I invite you to join us in rewriting the story of breast cancer. In the space below, share your journey, your wisdom, and your love. Your words can inspire and comfort, reminding others they're not alone. Let's transform fear into courage and despair into hope, together weaving a tapestry of shared experiences and understanding. Your voice matters. 💖🌸 #ShareHope #BreastCancerSupport