In collaboration with the National Breast Cancer Foundation (NBCF), our 2024 breast cancer campaign is dedicated to spreading awareness and knowledge about breast cancer, with a special focus on women aged 50 and above. Breast cancer is among the most prevalent cancers in this age group, making education and prevention essential.
As we embark on this journey to empower and inform, our commitment extends beyond this blog post. For a comprehensive understanding and access to valuable resources, we encourage you to explore our dedicated campaign page by clicking here. Additionally, you can visit the National Breast Cancer Foundation by clicking here for further information
Breast cancer, a formidable adversary, requires more than just medical interventions for effective prevention. Our lifestyle choices play a pivotal role in shaping our susceptibility to this disease.
By making conscious decisions in our daily lives, we can significantly reduce the risk factors associated with breast cancer. Let's delve deeper into this crucial topic, exploring a holistic approach to breast cancer prevention.
Exercise Your Way to Health
Regular physical activity is not just a means to maintain a healthy weight and toned physique; it acts as a shield against breast cancer. Research consistently shows that women who engage in regular, moderate exercise, especially after menopause, significantly lower their risk of developing breast cancer.
Exercise impacts hormones such as estrogen and insulin, both of which are linked to breast cancer. It doesn't require intense training; even activities like brisk walking, yoga, or swimming can have profound effects on reducing breast cancer risk.
Clearing the Air on Smoking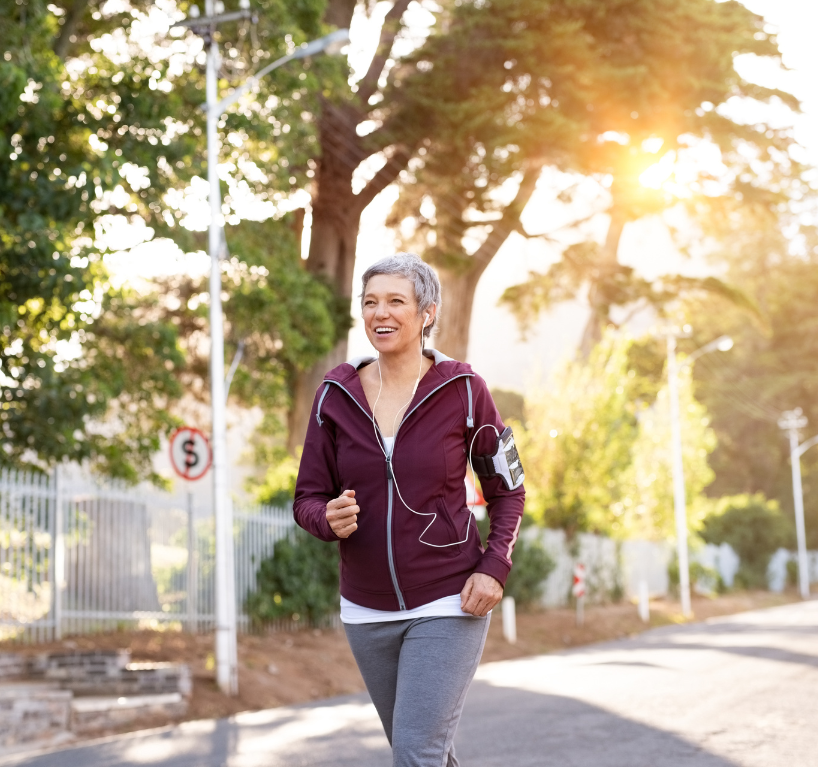 Smoking not only ravages your lungs but also poses a substantial risk for breast cancer. Both active and passive smoking escalates this risk significantly. Quitting smoking is not just a lifestyle choice; it's a life-saving decision. Smoking cessation not only reduces your risk of breast cancer but also enhances your overall well-being and longevity.
Limit Your Alcohol Intake
While the occasional celebratory toast might seem harmless, excessive alcohol intake significantly elevates your risk of breast cancer. The key here is moderation.
Studies indicate that even low to moderate alcohol consumption can contribute to breast cancer risk. Pairing alcohol intake with folic acid supplements might help mitigate this risk, but always consult a healthcare professional for personalized guidance.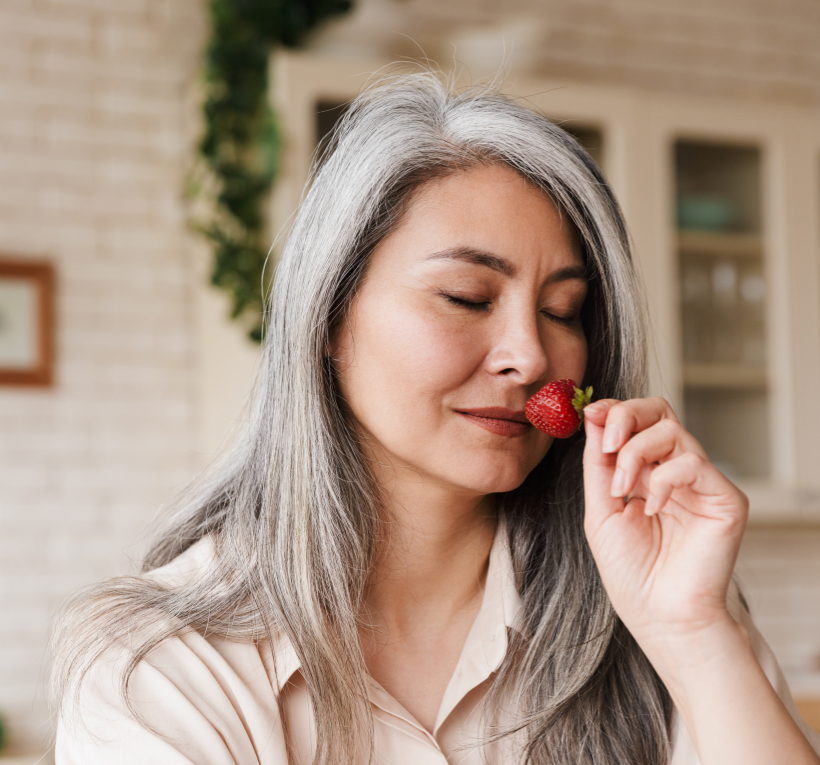 Prioritise a Healthy Diet
 Perhaps one of the most potent tools in our breast cancer prevention arsenal is a balanced and nutritious diet. Consuming a variety of fresh fruits, vegetables, whole grains, and lean proteins provides essential nutrients and antioxidants that fortify our body's defenses against diseases, including breast cancer.
Avoiding processed foods, excessive sugars, and unhealthy fats is equally important. A nutrient-rich diet not only strengthens your body but also boosts your immune system, making it more resilient against various health challenges.
Educate Yourself Regularly
Knowledge is not just power; it's a lifeline. Understanding the intricate relationship between lifestyle choices and breast cancer empowers individuals to make informed decisions.
From the food we consume to the activities we engage in, education guides us toward a healthier and more mindful way of living. It encourages us to question, learn, and adapt, fostering a lifestyle that prioritizes health and longevity.
Sleep Well for Cellular Repair
Prioritize quality sleep. Adequate and restful sleep is crucial for overall health, including cellular repair and immune system function. Aim for 7-9 hours of sleep per night to support your body's natural defenses.
Regular Health Check-ups
Prioritize regular health check-ups and screenings. Early detection is key to successful breast cancer treatment. Perform self-exams and attend mammograms as recommended by healthcare professionals.
Relax More, Stress Less.
In our fast-paced lives, stress has become a constant companion. However, chronic stress, especially when combined with other risk factors, can impact breast cancer risk.
Managing stress through relaxation techniques, yoga, hobbies, mindfulness practices, or counseling can significantly enhance your overall health and well-being. Emotional well-being is a cornerstone of a healthy lifestyle.
Get Enough Sunshine
Ensure sufficient vitamin D intake, either through exposure to sunlight or supplements. Vitamin D has been associated with a lower risk of breast cancer, making it a crucial addition to your health regimen.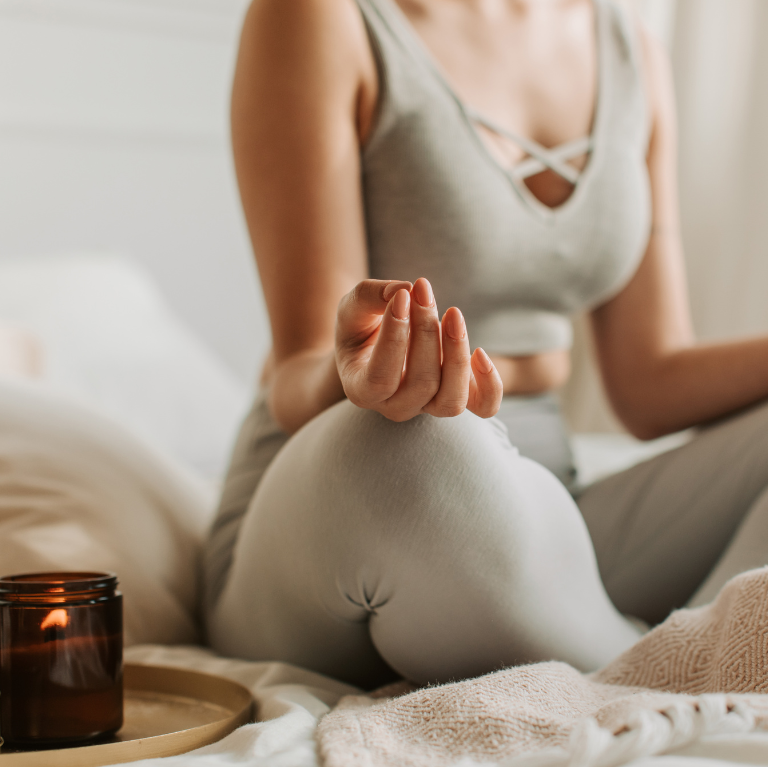 Incorporating these lifestyle changes into our daily routine isn't just about reducing the risk of breast cancer; it's about embracing a holistic approach to well-being. By making these positive changes, we not only fortify ourselves against diseases but also enhance our overall quality of life. It's about creating a future where health and happiness coexist harmoniously.
At NOOMI, we champion these choices, believing that empowered individuals make healthier communities. Stay tuned for more in-depth insights, empowering tips, and inspiring stories on our NOOMI blog. Together, armed with knowledge and determination, we can make a significant difference in the fight against breast cancer. Let's embark on this journey toward a healthier, happier future. 💖🌸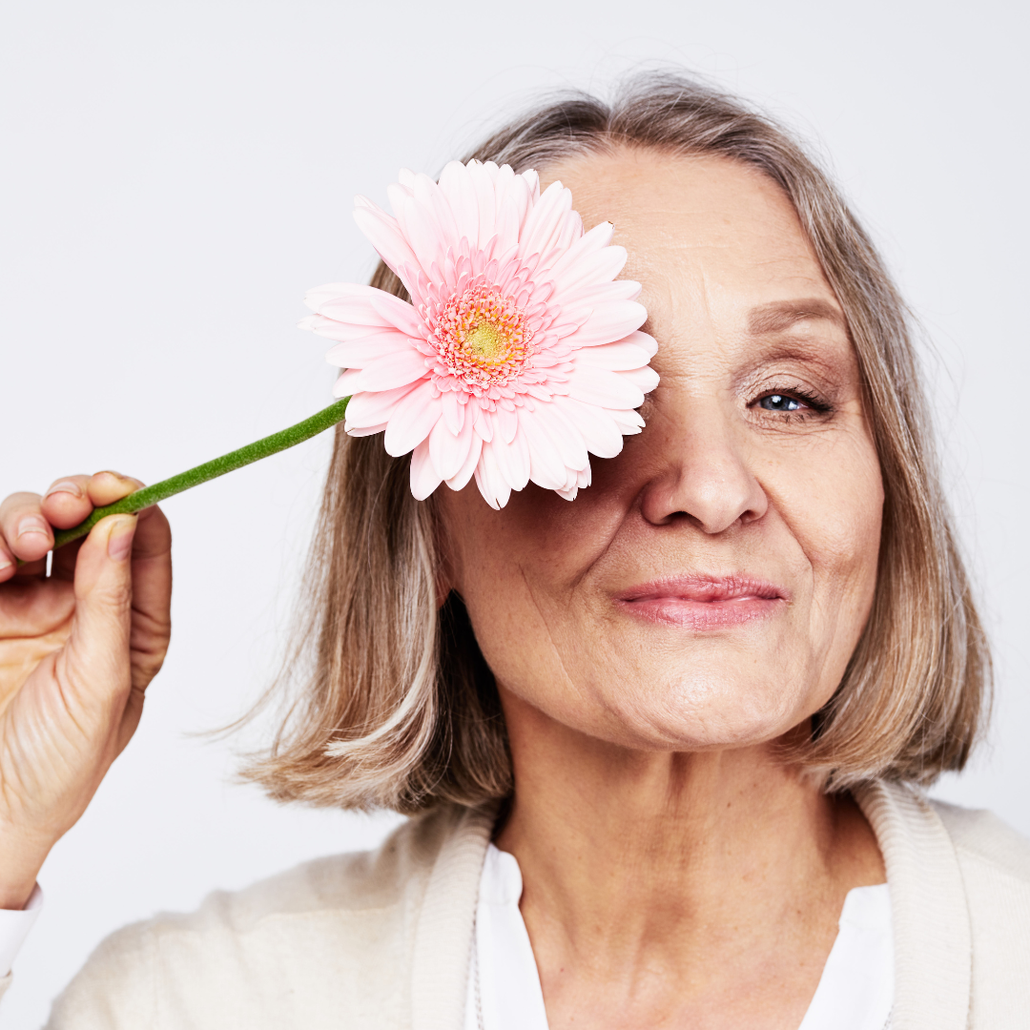 Stay informed, stay radiant! Subscribe to our newsletter for a weekly dose of beauty, health, and wellness insights tailored for women over 50. Don't miss out on exclusive offers and members-only content!