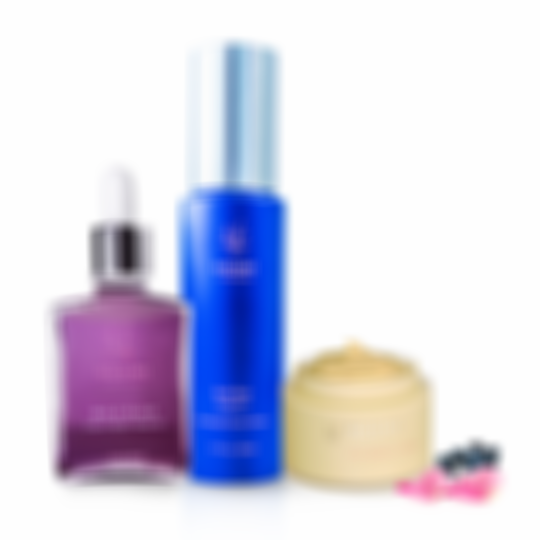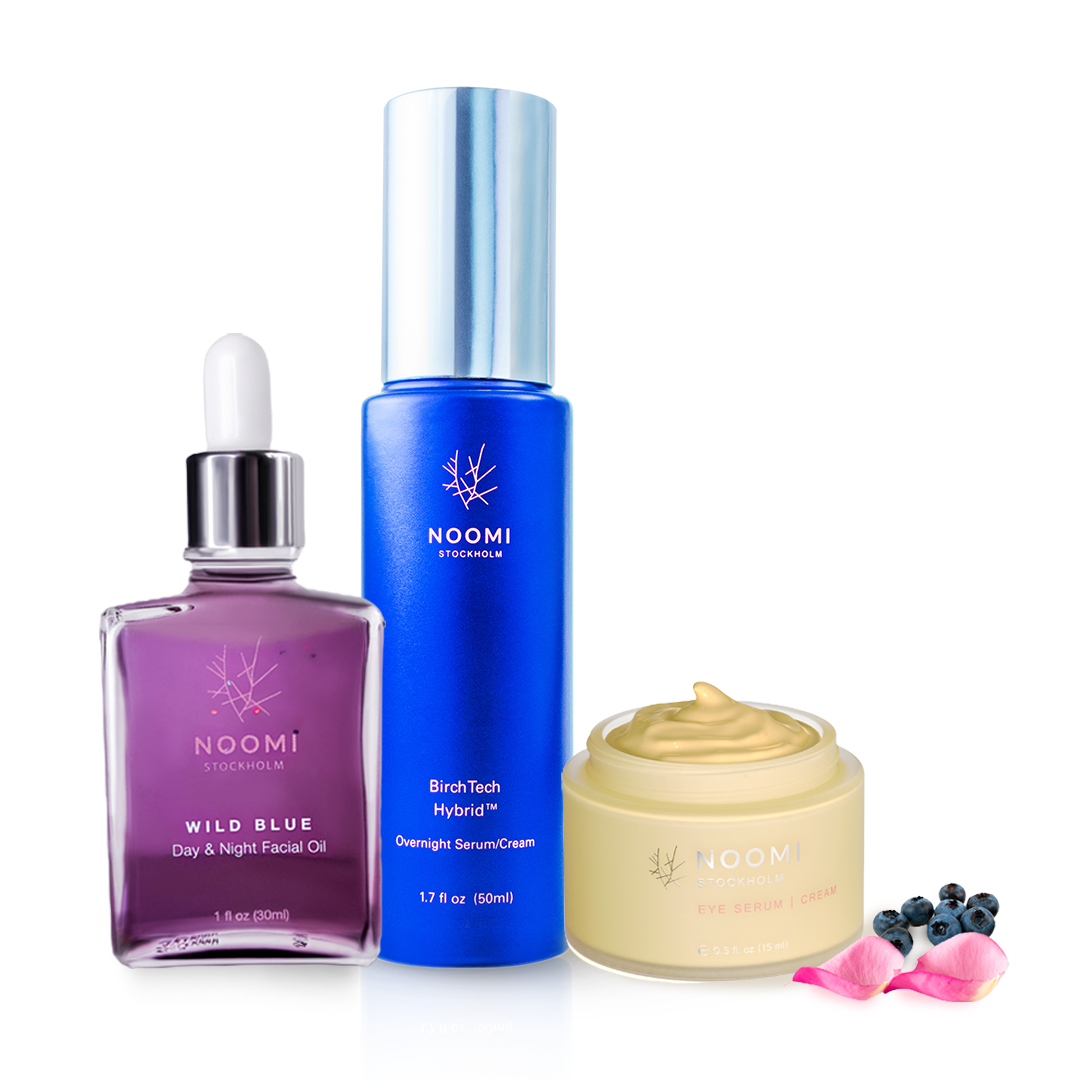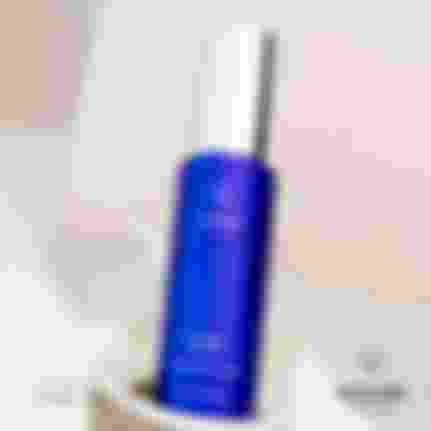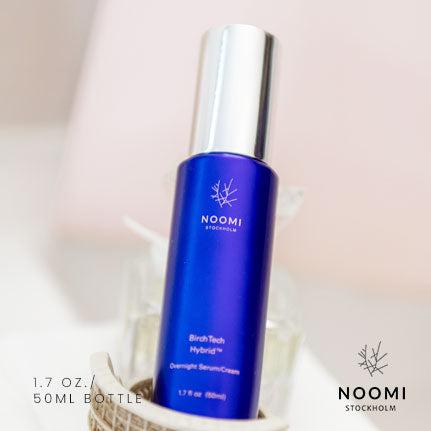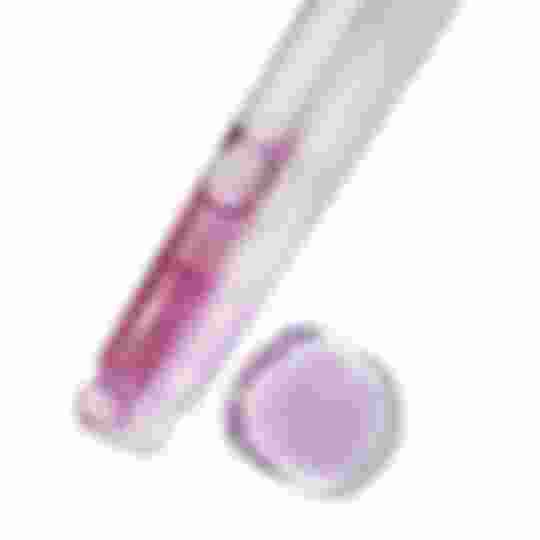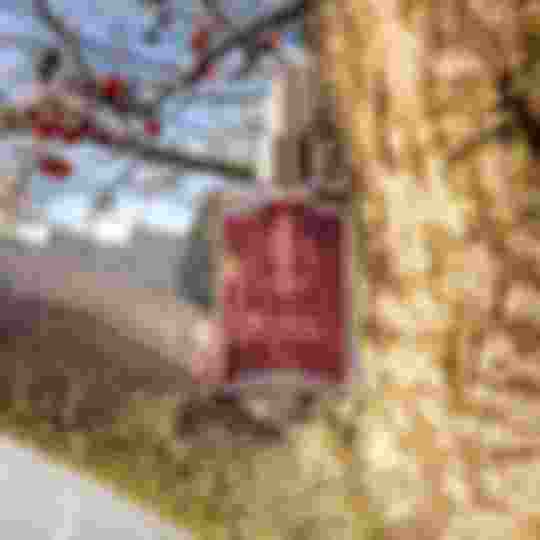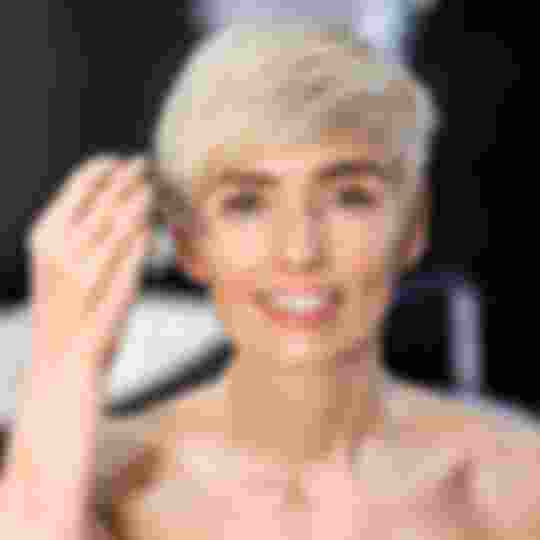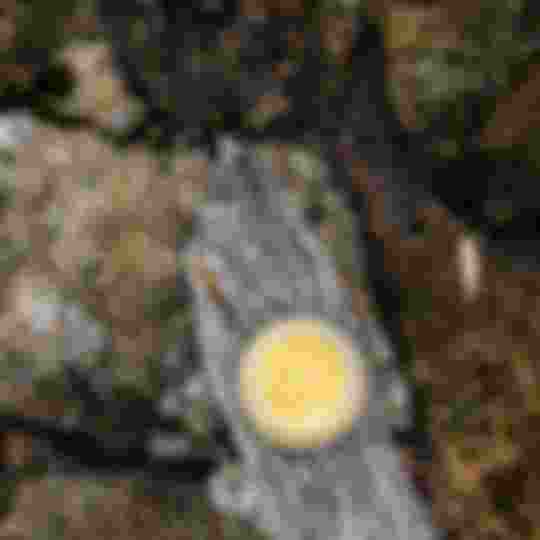 NOOMI Members Only:

Buy Our Skincare Set And Save 45% (Rose Gold)
Our three bestselling products in a special set just for you.
Our handmade nordic skincare set includes the most essential skincare products for mature skin: all-in-one eye care, firming night treatment and a nourishing 24h blueberry elixir.
Set includes: BirchTech Hybrid Serum/Cream, Eye Serum/Cream, Wild Blue Rose Gold facial oil (all rated 5-stars buy our customers).
This offer expires on Monday 12th at midnight pst.
& Free Delivery Worldwide
100% Money Back Guarantee.

This offer expires on Monday 12th at midnight pst.
Our Customers Love Our Freshly Made Wild Blue Elixir
★ ★ ★ ★ ★
"Heaven in a bottle. No better face oil out there! Just a minimal amount saturates and moisturizes you face like nothing I've ever tried before and it smells divine. I will 💯 reorder!!"
—Jeanette C., Wild Blue Customer
_________________________
For years, our customers have been telling us how much they love Wild Blue facial elixir.
Our customers love its simplicity and the clean nordic formula. With one bottle of Wild Blue, you can moisturize your entire face, hair and body. No need to buy a dozen different creams and lotions. This one silky facial elixir can replace them all.
Wild Blue firms, nourishes and protects every inch of your skin, leaving it feeling and looking healthy, soft and silky smooth.
Nothing But All-Natural Ingredients For Mature Skin
★ ★ ★ ★ ★
"
"All I have to say is I will now be a life long fan of noomi Stockholm. I have used very high end products that cost four times more than this monthly and had no where the results these products has brought me! My skin feels so youthful and love how tight my skin looks and feels. The eye serum is amazing and has truly made under my eyes and around my eyes look younger. My entire face looks younger."
."
—Sue S., NOOMI Customer
_________________________
Simple. Pure. All-natural.
All of our our products are handmade fresh to-order in Sweden without fillers, synthetic chemicals, perfume or colorants. Made with sustainably harvested nordic ingredients our products only allows the purest nature-made ingredients to touch your skin.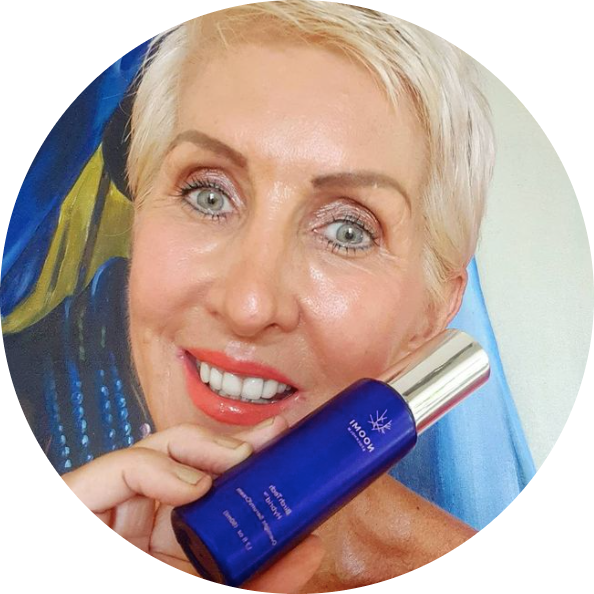 ★ ★ ★ ★ ★
"I have very dry skin and the Elixir softens my skin. I use it mainly @ night but sometimes mix with my moisturizer plus sun screen during the day. It smells delicious and I sometimes use for my knees, elbows & hands!
"
—Sue O, Wild Blue Customer
★ ★ ★ ★ ★
"It feels luxurious and leaves my skin feeling so soft, smooth and nourished. I look forward to my skin care routine using this product along with other NOOMI products! I also love that all of the ingredients are pure and natural Fast delivery to the US!
—Karen G., Birchtech Hybrid Customer