How To Use Face Oils Properly
Online, face oils have been gaining much popularity over recent years. 

But amidst the arsenal of daily skincare and beauty products that aging women are encouraged to use, is there still room for face oil? And how should it be factored in?
Experts so far have answered this question with a resounding yes. 
Face oils are designed to lock in hydration, soothe the skin and protect it against free radical damage. This is especially important for women in their 40s and above since our body's natural oil production significantly decreases as we age.
It's especially beneficial for women going through menopause. Menopause brings with it the decreasing production of collagen and elastin, compromising skin structure, skin smoothness, and the onset of dry skin.
But organic oils, especially with a miracle compound known as Anthocyanin, provide the remarkable ability to suppress inflammation and prevent collagen breakdown in the skin. Anthocyanins are usually sourced from berries and provide much-desired protection for your skin.
Here are some simple tips on how incorporate oils into your daily skincare routine.
1. Apply It As The Last Step In Your Routine. 
When it comes to the sequence of your skincare products, the water-based ones should go first before the oil-based ones in order to maximize the absorption of each of the products in your arsenal. 
Given this, we recommend that you apply your face oil as the last step in your daily or nightly skincare routine.
However, as a rule, if you use a high SPF especially during the summer months the oil should be applied before your SPF - and always before any makeup. 
2. Let your other skincare products set or dry before using the oil.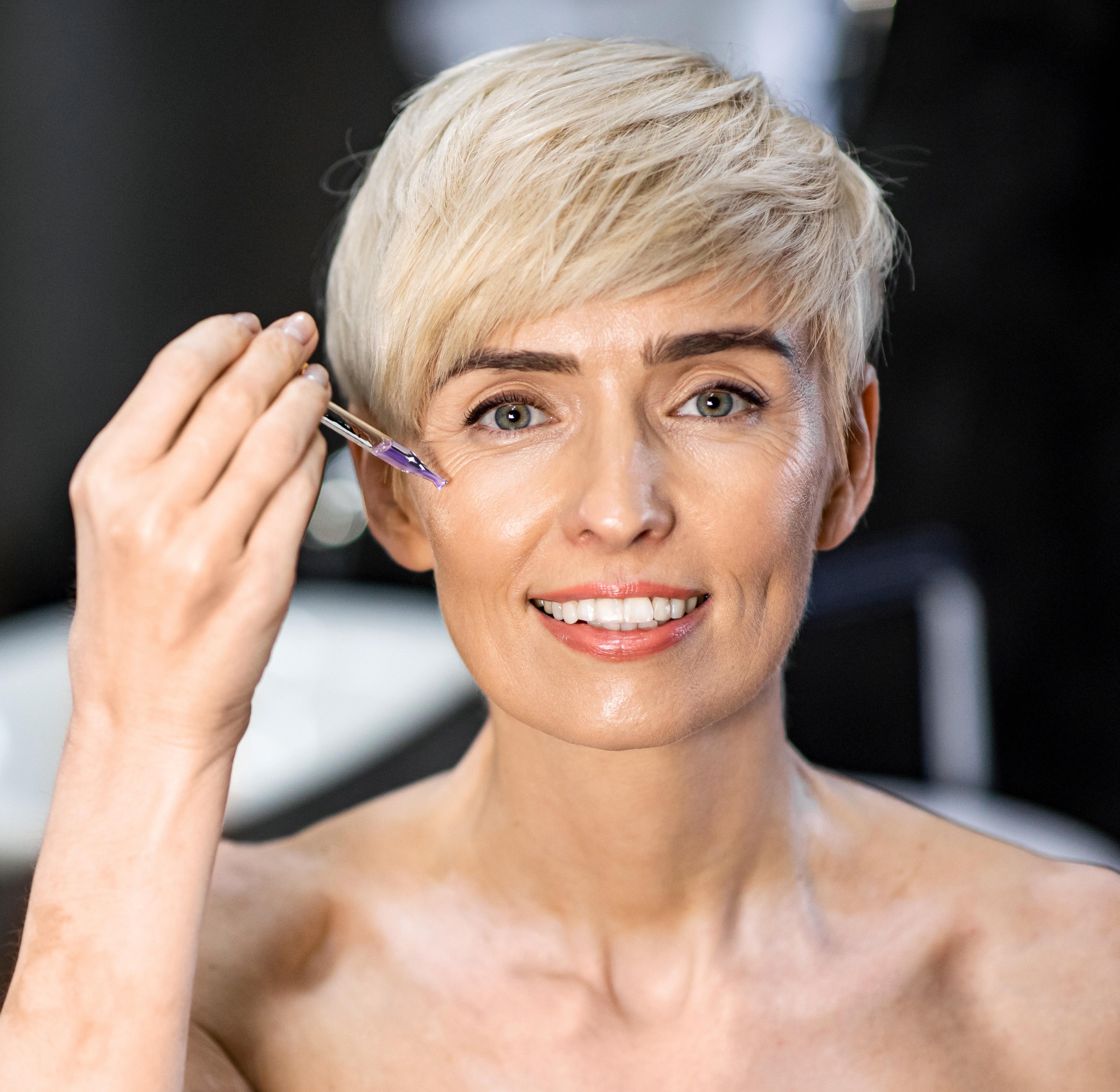 Give your skin some time to absorb each product that comes before the face oil application.  If you layer products on too quickly, this can lead to the textures unpleasantly piling onto each other, and even worse–you won't get to make the most of what you're putting on your skin. 
3. Be Gentle During Application
Pressing or pulling too much during face oil application isn't good–especially for aging skin. 
This can encourage drooping or sagging. Instead, we recommend using gentle, upward strokes. You can also gently tap or pat the product into your skin.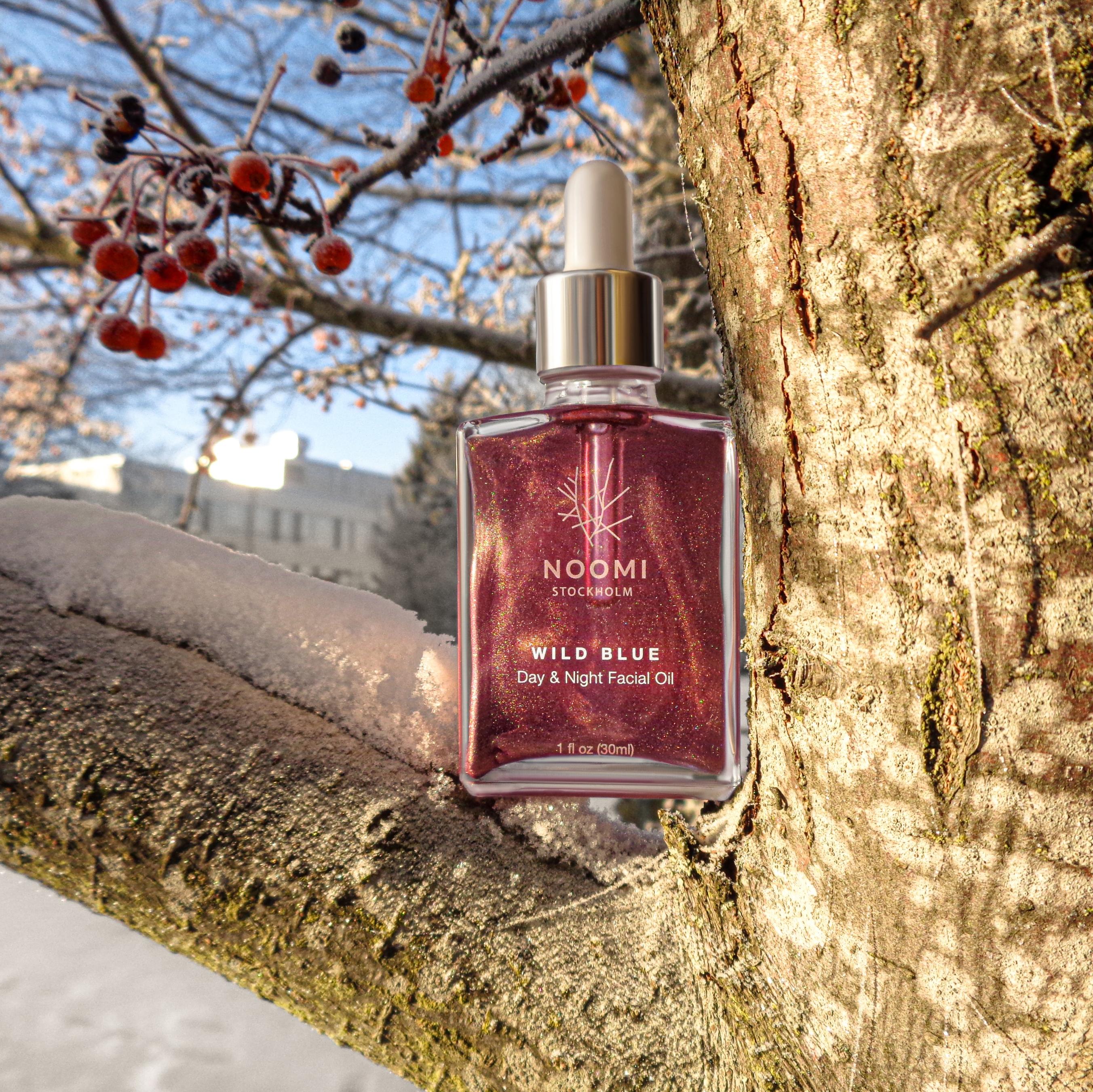 4. Use it with or without moisturizer.
Some oils are designed to do everything on their own such as our Wild Blue Elixir. However, you can always combine your oil with a daily moisturizer. 
It's however important that the oil goes over your daily moisturizer if you choose both, as the oil will lock everything in and protect your skin against water loss. 
Instead of choosing one or the other, you can opt for both. Finding the right combination of moisturizer and face oil can be immensely rewarding, with one actually enhancing the effects of the other.
5. Store it properly
Some face oils are sensitive to the elements and changing temperatures.  Without proper storage, you could lose out on the effectiveness of the product altogether.
Get into the habit of storing your face oils properly.  Simply keep them away from heat, sunlight, and too much air–and you're guaranteed to get the most out of them.
Facial Oils - The secret to smoother & healthier-looking skin. 
We suggest Wild Blue - a facial oil specially designed for the needs of mature skin. It's high potency compared to other oils since it's naturally infused with anthocyanin, which has been evolved to withstand the ever-changing Scandinavian weather.
The high anthocyanin levels in Wild Blue helps to stabilize collagen and protect the skin from environmental damage.
Wild Blue gives you glowing, vital-looking skin with added protection from the inflammation, dryness, and itching that comes with mature skin. In as little as one application, your skin will feel amazing with a super soft, dewy, and radiant finish.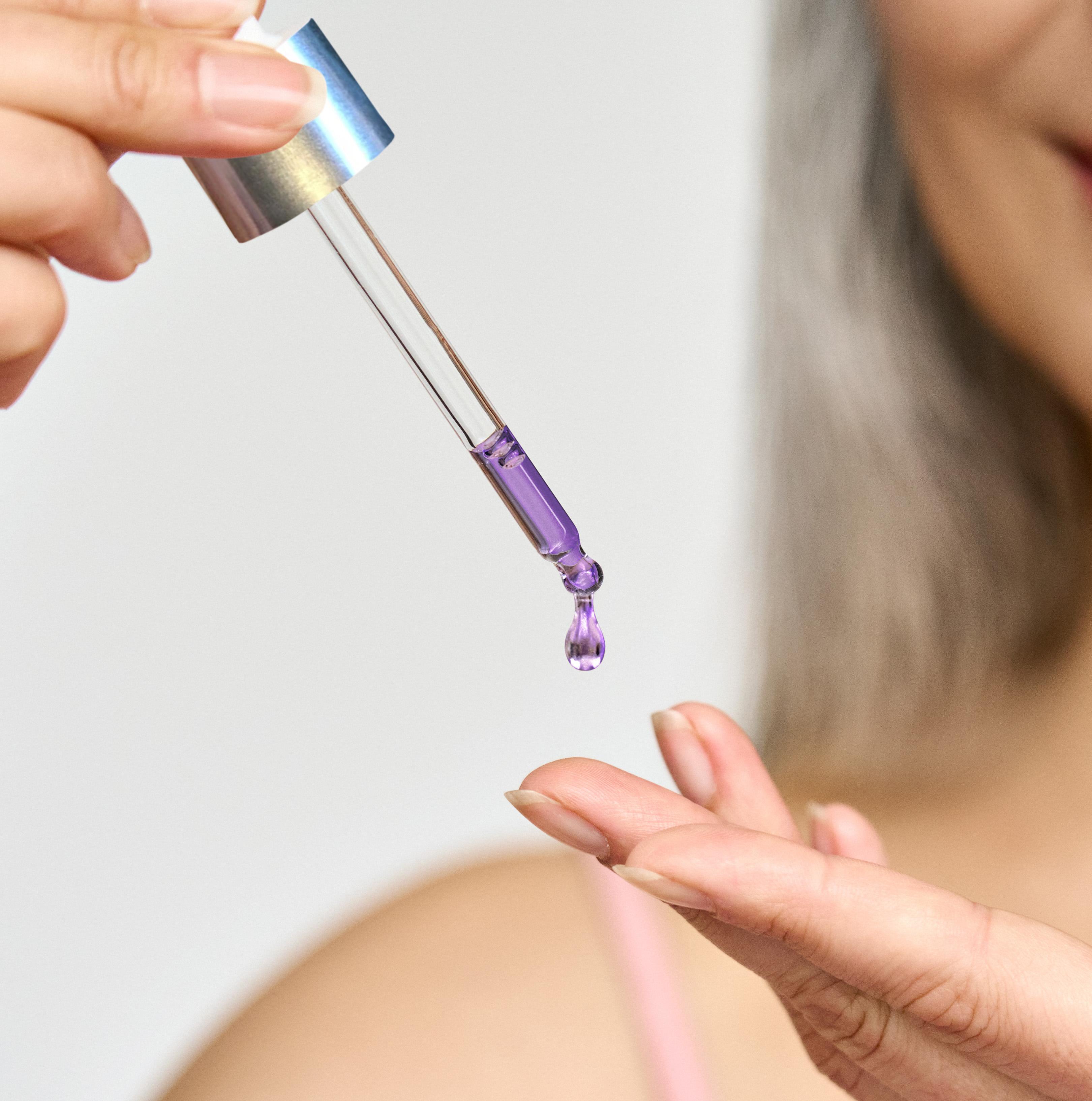 With only a few drops every day, your skin can stay healthy and hydrated all year long. 
Are you using face oil? if so what is your experience with it? Let us know in the comments below!
CHECK OUT OUR MOST POPULAR CONTENT